Do you have the product but need a filler?
Let KO-Pack be your trusted partner in skincare manufacturing. With our expertise in ingredient sourcing, packaging design, manufacturing, and quality control, we can help you take your product to scale. Our commitment to excellence ensures safe, effective, and high-quality products. From concept to finished goods, we provide personalized attention and guidance. Partner with us to access reliable manufacturing services that value innovation and integrity.
Do you have the market but need the solution?
At KO-Pack, we specialize in helping aspiring entrepreneurs bring their skincare visions to life. Our comprehensive skincare manufacturing services cover formulation development, ingredient sourcing, packaging design, manufacturing, and quality control. With our expertise and state-of-the-art facilities, we turn your ideas into exceptional products that meet the highest industry standards. Our dedicated team provides personalized attention and guidance every step of the way, ensuring your brand stands out in the market.
Lotions & Moisturizers
Looking for high-quality lotions and moisturizers? We utilize advanced techniques and premium ingredients to create products that nourish and hydrate the skin.
Serums
Let us create and manufacture premium serums, harnessing cutting-edge formulations and potent ingredients to create skincare products that target specific concerns and deliver exceptional results.
Oils
We excel in manufacturing luxurious oils, combining carefully selected ingredients and expert formulation techniques to create indulgent skincare products that nourish and rejuvenate the skin, leaving it radiant and hydrated.
Soaps
Want to stand out? Add exquisite soaps, crafted with precision using the finest ingredients and meticulous attention to detail, resulting in luxurious skincare products that cleanse, moisturize, and leave your skin feeling refreshed and pampered.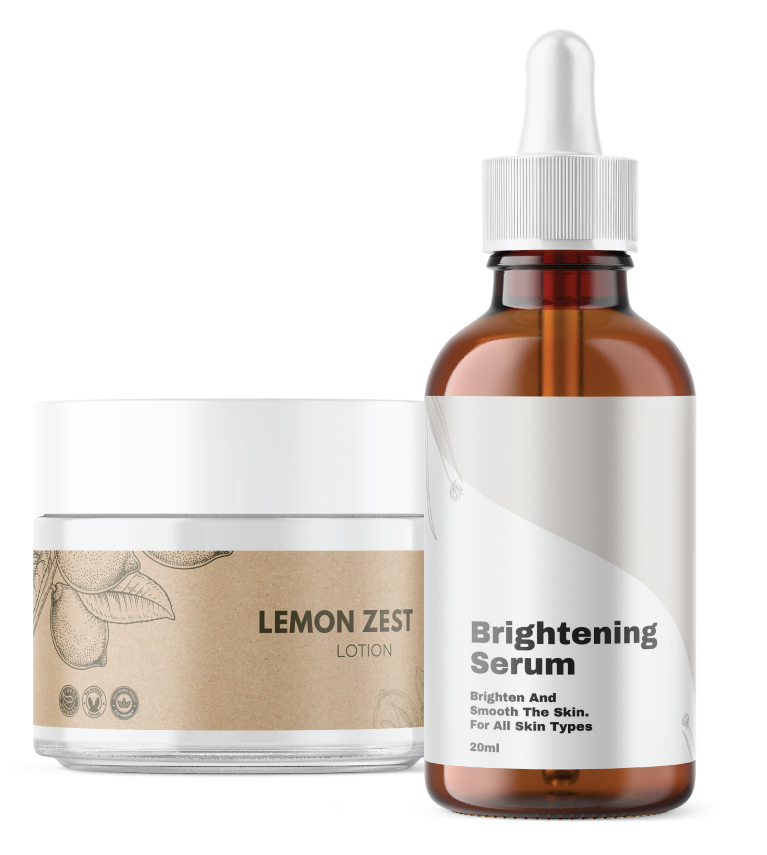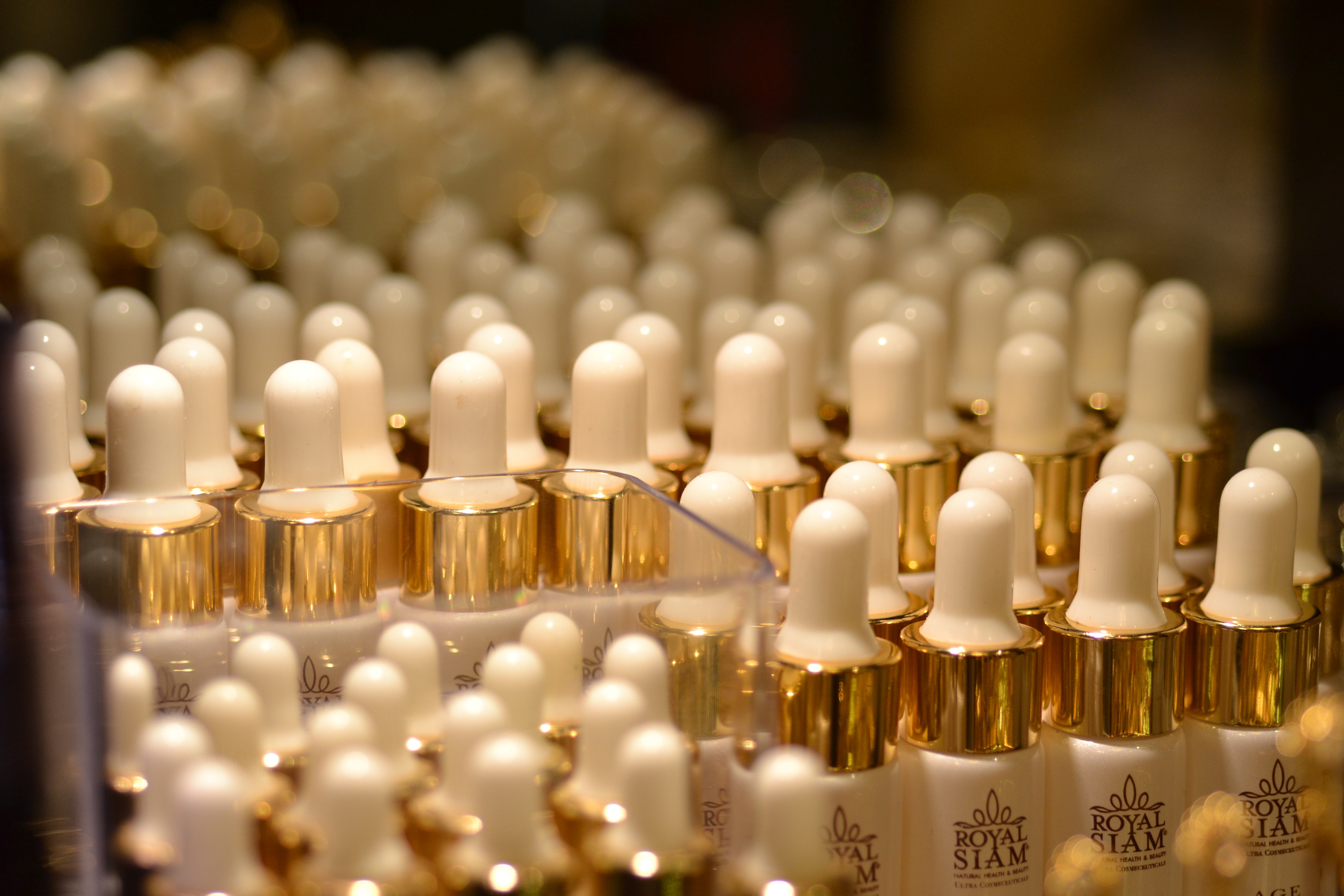 Have you thought about Packaging?
It can be overwhelming to know where to start.
We can help introduce you to the suppliers that meet your packaging needs or let our experienced staff handle each part of the supply chain for you!
We are here to help.
Why choose KO-PACK?
We pride ourselves on being able to manufacture multiple products in your catalog under one roof. We work with everything from waxes to butters, lotions to shampoos, serums to soaps, and powder cleansers to essential oils.
When it comes to launching and scaling your skincare products, we take a partnered approach because your success is our success.
LET'S GET STARTED
Speak to one of our skin care product experts.