Do you have the product but need a co-packer?
Looking for a co-packer for your hair care product? Look no further than KO-Pack. With our expertise in ingredient sourcing, packaging design, manufacturing, and quality control, we are your ideal partner to take your hair care product to the next level. Our commitment to excellence ensures the production of safe, effective, and high-quality products. From concept to finished goods, we provide personalized attention and guidance, tailored to your specific needs. Choose us as your reliable co-packer, valuing innovation and integrity, and let us help you bring your hair care product to the market with confidence.
Do you have the market but need the solution?
Looking to tap into the thriving hair care market with your own brand but in need of a reliable manufacturer to bring your products to life? As a trusted hair care manufacturing partner, we specialize in ingredient sourcing, packaging design, manufacturing, and stringent quality control. Our expertise ensures the creation of safe, effective, and high-quality hair care products tailored to your target audience. From initial concepts to finished goods, our dedicated team provides personalized attention and guidance. Choose KO-Pack as your strategic manufacturing partner, dedicated to innovation, integrity, and meeting your market's demands. Let us help you make a strong impact in the competitive hair care industry. Contact KO-Pack today to turn your hair care brand into a success story.
Some of our hair care specialties
Shampoo & Conditioner
Our expertise in creating high-quality formulations and utilizing premium ingredients allows us to produce exceptional shampoos and conditioners that effectively cleanse, nourish, and enhance the health and appearance of your hair.
Hair Serum
With our advanced formulation techniques and carefully selected ingredients, we excel in manufacturing premium serums that address specific hair concerns, providing targeted nourishment, repair, and transformative benefits for healthier, more lustrous hair.
Hair Oils
Harnessing our expertise in formulation and ingredient selection, we craft exquisite hair oils that offer deep nourishment, hydration, and shine, providing a luxurious and transformative experience for your haircare routine.
Waxes & Pomades
Drawing on our extensive knowledge of haircare products, we meticulously craft high-quality waxes and pomades that deliver superior hold, texture, and styling capabilities, empowering you to achieve the perfect look with ease and confidence.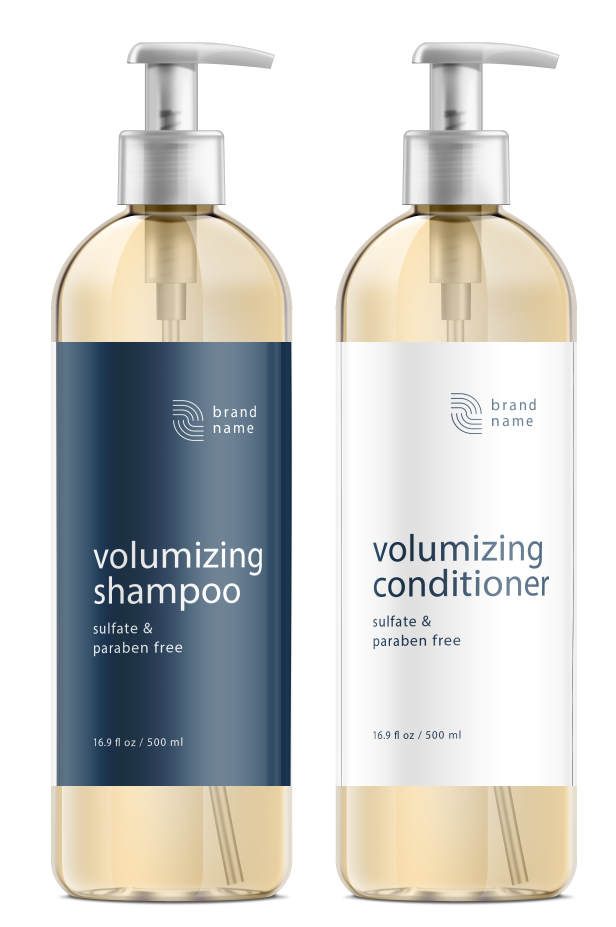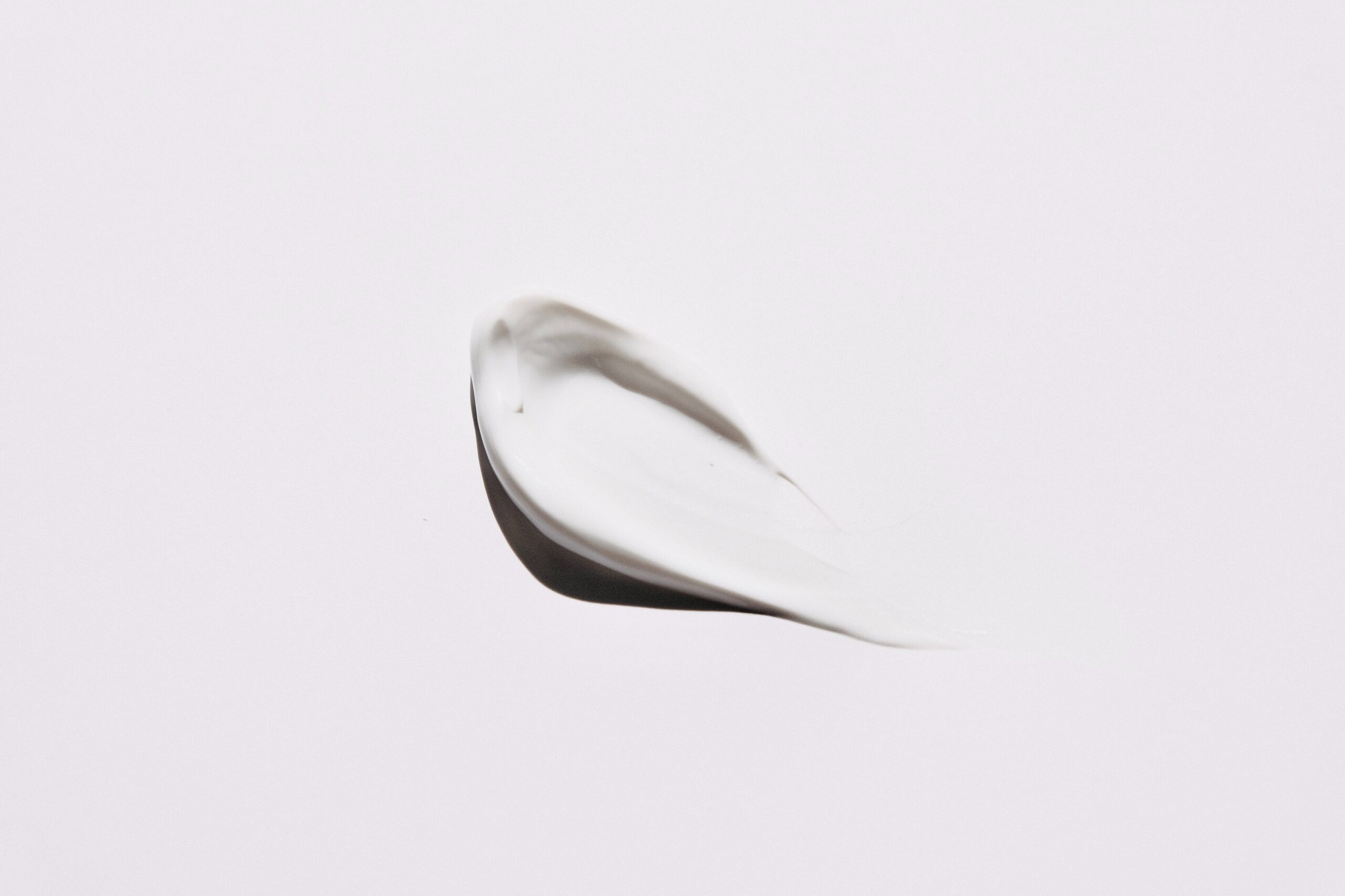 Existing or New Formula?
Depending on time and budget we have a couple of options. Choose from a library of formulas or start from scratch.
Why choose KO-PACK?
We take great satisfaction in our ability to produce a diverse range of hair care products in-house, ensuring efficiency and convenience. From waxes and butters to lotions and shampoos, serums and soaps to powder cleansers and essential oils, we have the expertise and resources to handle your entire catalog.
We believe in a collaborative approach to help you launch and expand your hair care line, as we genuinely view your success as our own.
LET'S GET STARTED
Speak to one of our hair care product experts.