Your Partner in Contract Manufacturing
KO-Pack is a private label and contract manufacturer that helps skincare, hair care, men's grooming, and household/personal care brands launch, scale, and grow so they can provide the highest quality products to their customers. We follow GMP (Good Manufacturing Practices) and are USDA Organic Certified.
Projects big or small… We'll knock 'em out!
Get Started
We take care of making the product so you can focus on what you do best. Sharing it with your customers.
Full Turnkey + Private Label
Are you looking for a complete "Done for you" service? We offer full turn-key solutions and private label products. We can source, manufacture, and ship anywhere. Leave the supply chain management to us!
Custom Product Formulation
We've partnered with one of the countries leading laboratories to provide full custom product formulation quickly and affordably. Unlike other manufacturers – you will own your IP!
Contract Manufacturing
Are you established and simply looking for a reliable partner to manufacture your products? We have the equipment and knowledge to handle nearly any product. We manufacture for brands in Walmart, Kroger, Sephora, Walgreens, Ulta, and more!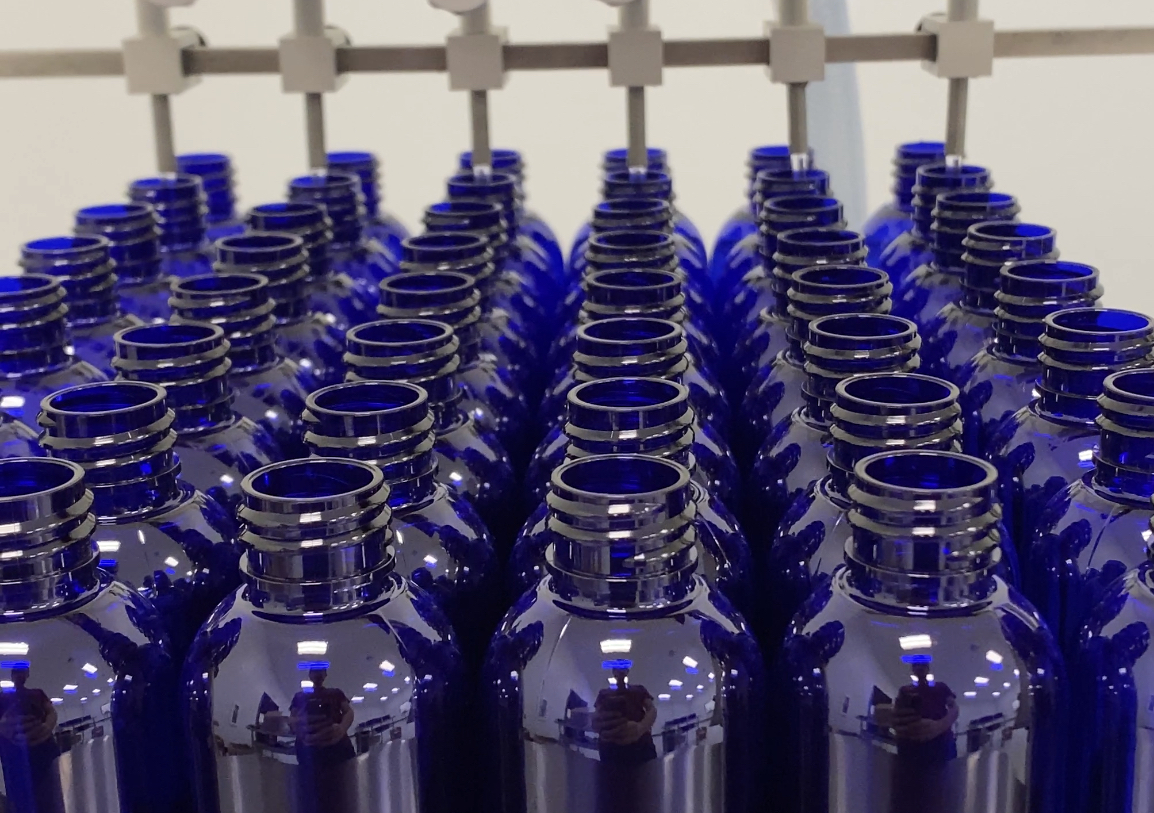 PROJECTS OF ALL SIZES
There is no size that is too big or small. We can accommodate fill sizes as small as 5ml up to 1 gallon jugs. 
We also offer bulk manufacturing packed in 5-gallon pails up to bulk drums (20 gal, 35 gal, 55 gal) and totes (225 gal – 300 gal). 
As of January 2023 we also acquired a sample pack sachet machine for 5ml liquid products! Starting with low MOQs! Contact us for line availability!
USDA ORGANIC CERTIFIED FACILITY
At KO-Pack, we pride ourselves on our commitment to quality and sustainability. That's why we're thrilled to announce that we offer products that are USDA Organic Certified.
This certification is a rigorous process that requires us to meet strict standards for organic ingredients, environmental protection, and ethical practices. We're proud to say that our products meet these high standards and that we're doing our part to protect the planet and promote healthy, sustainable living.
When you choose our organic skincare products, you can trust that you're getting the best of the best. Our products are made with premium, organic ingredients that nourish your skin and protect your health.
Our commitment to organic certification is just one way that we're setting ourselves apart from other skincare manufacturers. We're dedicated to providing our customers with high-quality, sustainable products that meet their needs and exceed their expectations.
Don't need Organic? That's okay – We can still make your products and they will be made using the same high standards!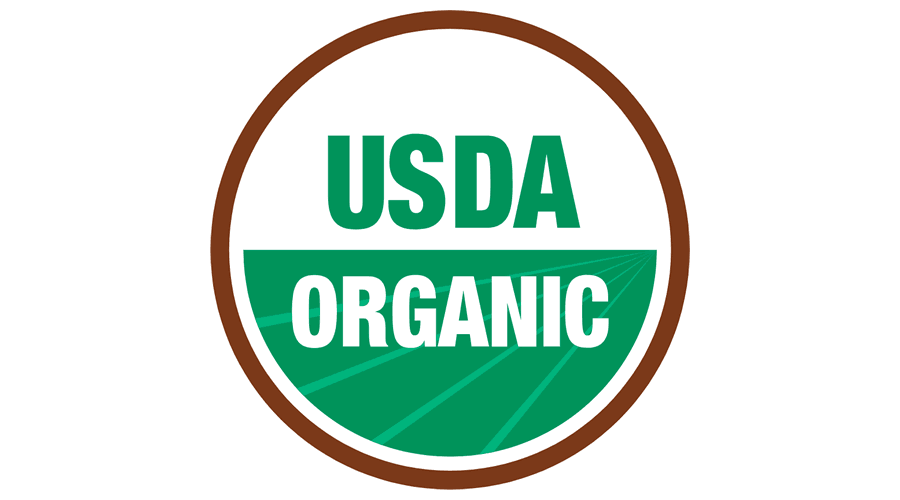 WHO WE ARE
KO-Pack started in May of 2020. We opened our doors when everyone else closed theirs. Over the past 3+ years we have grown and developed a diverse and thriving base of partner clients. We contract manufacture, co-pack, and private label for brands in nearly every category in beauty and household. We started the business with the goal to help the small brands grow while being able to say "yes" when the big guys called. Our mission has given us multiple examples of working with brands that started with 300 unit orders that now place multiple 6 figure unit orders per year. There really is no job too big or small and we love being a little part of your success story!
Since our launch, we have added multiple lines that now include piston fillers, standard mixing tanks, heated mixing kettles, 8-Head Automatic Pressure Overflow Filler, Automatic Pinch Fillers, Automatic Cappers, Automatic Labelers, Multi-Color Lot Coders, Auto-Tamper Banders, Induction Sealers, Bottle Washers, Heat Tunnels, V-Blender for Powders, Auger Fillers, Batching Tanks, 2-4 lane sample pouch automatic machine, tube sealer, various electric fillers/pumps, in-line 4-head heated piston filler, and much more!
We pride ourselves in being able to manufacture multiple products in your catalog under one roof. We work with everything from waxes to butters, lotions to shampoos, serums to soaps, and powder cleansers to essential oils.
Our latest updates include passing our USDA Organic Certification (Q1 2023), our hard-plumbed boiler room for our 500-gallon jacketed kettle, our formulation development partnership, and the launch of www.PrivateLabelMensGrooming.com 
LET'S GET STARTED
Speak to one of our product experts.