Do you have the product but need a filler?
In need of a reliable co-packer for your aromatherapy brand? We specialize in partnering with brands like yours, offering expertise in manufacturing, packaging design, and quality control. From essential oil blends to aromatic candles and diffusers, we have the knowledge and capabilities to bring your aromatherapy products to life. Our commitment to excellence ensures the production of safe, effective, and high-quality items. With our collaborative approach, we aim to be more than just a co-packer but a trusted partner invested in the success of your aromatherapy brand. Choose us as your reliable manufacturing solution and let us help you elevate your brand to new heights.
Do you have the market but need the solution?
Ready to embark on your journey of starting an aromatherapy brand? As your trusted partner, we specialize in manufacturing and co-packing services tailored to the needs of aspiring entrepreneurs like you. From essential oil blends and aromatic candles to diffusers and other aromatherapy products, we have the expertise and capabilities to bring your vision to life. With a focus on excellence, we ensure the creation of safe, effective, and high-quality items that cater to the wellness and relaxation needs of your customers. Our collaborative approach goes beyond manufacturing, as we provide guidance and support throughout the process, helping you build a successful aromatherapy brand. Choose us as your reliable manufacturing partner and let us help you create a distinctive brand that brings the power of aromatherapy to people's lives. 
Room Spray
Elevate the ambiance of any space with our meticulously crafted room sprays, infused with delightful scents that create a refreshing and inviting atmosphere.
Essential Oil
As a leading manufacturer, we specialize in producing premium essential oils, meticulously crafted from the finest botanical sources, ensuring exceptional purity, potency, and therapeutic benefits for your customers' well-being and sensory delight.
Massage Oil
We create premium massage oils crafted from carefully selected botanical ingredients, offering a luxurious and therapeutic experience that nourishes the body, relaxes the mind, and leaves your clients feeling rejuvenated and pampered.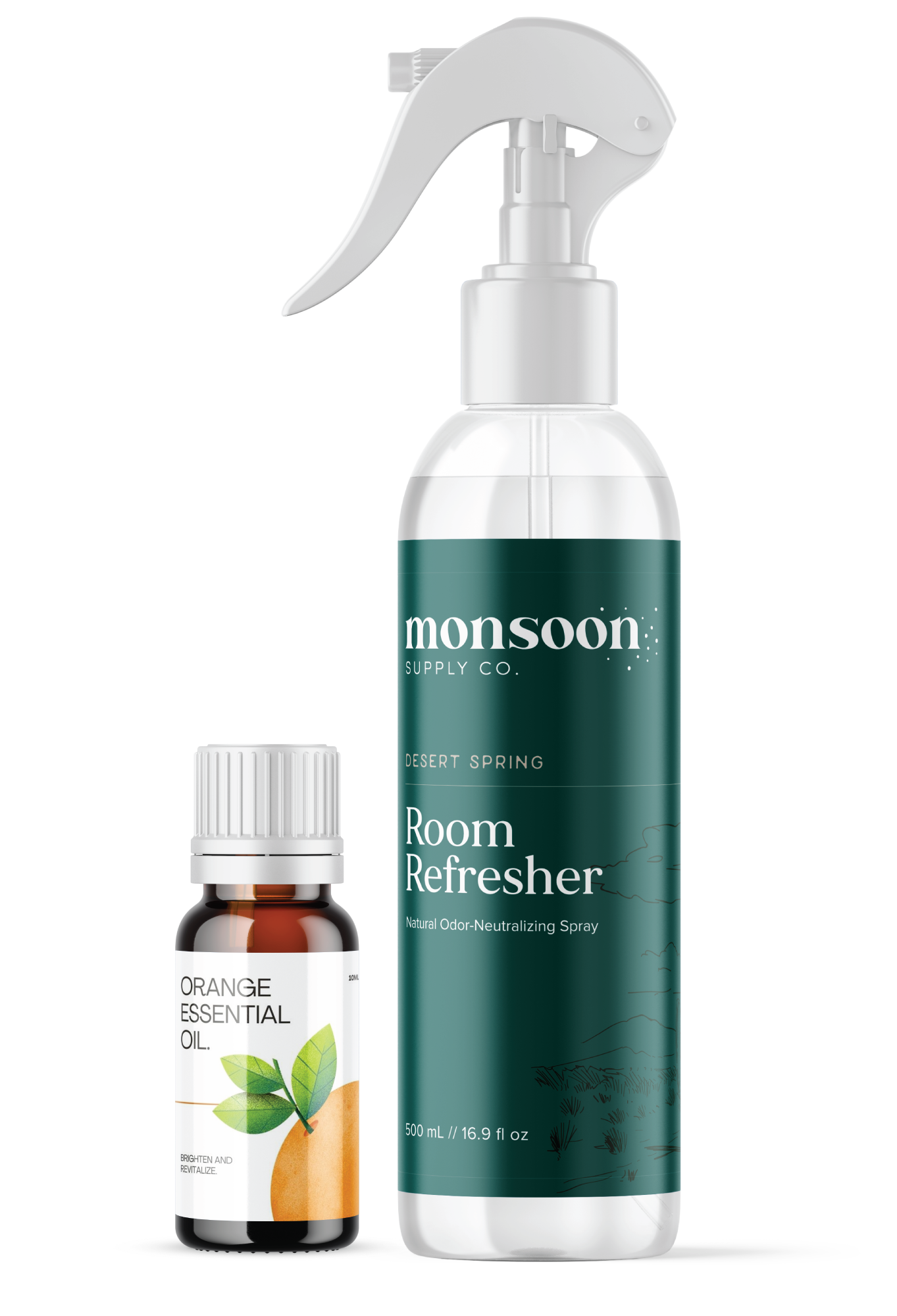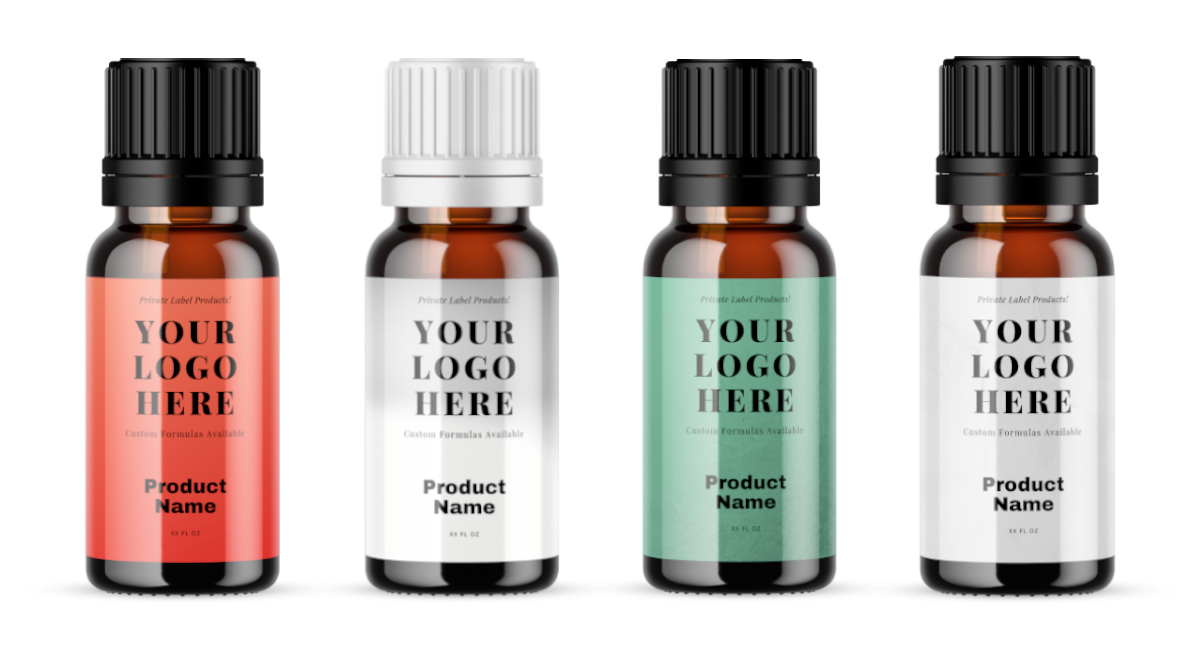 We have the essential oils.
Ask us for our list of single scents and blends. Whether you want ready to sell products or are looking to order large bulk quantities we have a ready to ship supply of pure 100% natural essential oils. USDA Certified Organic is also available! Looking for a unique blend? Ask us about creating the perfect scent for you and your brand.
Why choose KO-PACK?
Choose us for essential oils manufacturing and experience the difference in quality and craftsmanship. We are dedicated to sourcing the finest botanicals and employing advanced extraction techniques to create pure, potent, and exceptional essential oils.
Our expertise allows us to preserve the natural properties and aromatic profiles of each oil, ensuring the highest level of therapeutic benefits. With customization options available, you can create unique blends and personalized packaging that align with your brand's vision. We also prioritize sustainability, implementing responsible sourcing practices to support the environment and promote a greener future.
Trust us as your essential oils manufacturing partner or supplier and elevate your brand with the finest aromatic creations.
LET'S GET STARTED
Speak to one of our aromatherapy product experts.