WHAT ARE MY FORMULATION OPTIONS?
Semi Custom
Skincare, hair care, personal care, men's grooming, USDA Organic, clean, and many more!
Reverse Engineering
Have a product but don't own the IP (intellectual property)? We can reverse engineer almost any product.
New Custom Formula
Have an idea but not the formulation or need to scale your small batch formula? We can get this done for you!
SEMI CUSTOM
Prices starting at
Modify a proven product from our library with additional marketing ingredients or fragrance.
REVERSE ENGINEER
Prices starting at
Re-create your current product being made elsewhere or emulate a product on the market
CUSTOM PRODUCT
Prices starting at
Create a completely unique product tailored exclusively for your brand and market.
*R&D Services does not include formulation ownership. Formulation ownership and IP transfer start at $5,000. Discount provided with multiple SKUS
WHY CHOOSE KO-PACK?
Have an amazing product idea but need help making it a reality? KO-Pack can help create, tweak or fix most formulations and help ready them for production. We can work with you and your marketing team to make sure your product perfectly matches your brand!
KO-Pack has a library of products that might already be perfect for you to private label depending on your needs.
KO-Pack and it's experts have developed many different award winning and first page of Amazon selling products. Our experts are keen on trends and look to develop products for the always evolving CPG industry.
With a lab overseen by industry veterans, quality throughout product development is always of the highest importance. We work with quality vendors to deliver trusted raw materials at market prices with an importance on proper documentation and trace-ability. This enables us to provide consistent finished goods from batch to batch.
We at KO-Pack want to work directly with you on developing your new products. We will work together to create a unique product brief that enables us to move forward towards the same goal with a clear understanding of what the product is, who the product is for, and where the product intends to sell.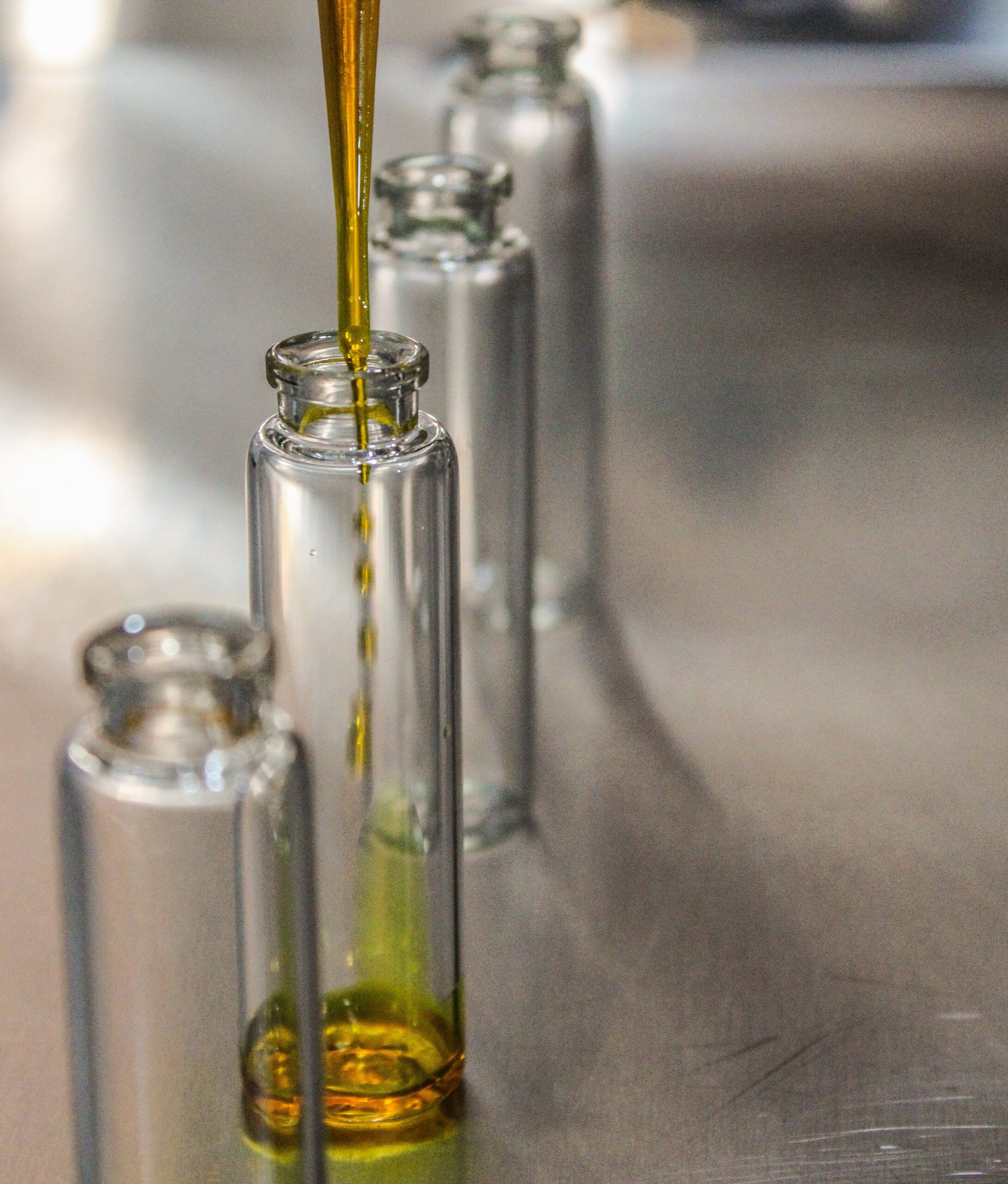 ABOUT THE FORMULATION PROCESS
Product Development is the backbone to turning innovative ideas in to profitable finished goods.  
Work with us to create a unique product brief that targets a specific market or audience.
Fragrance and Essential Oil Blends
Skin Care, Beauty & Personal Care
Hair Care
Powders
Men's Grooming
Natural Household
Waxes, Balms, and more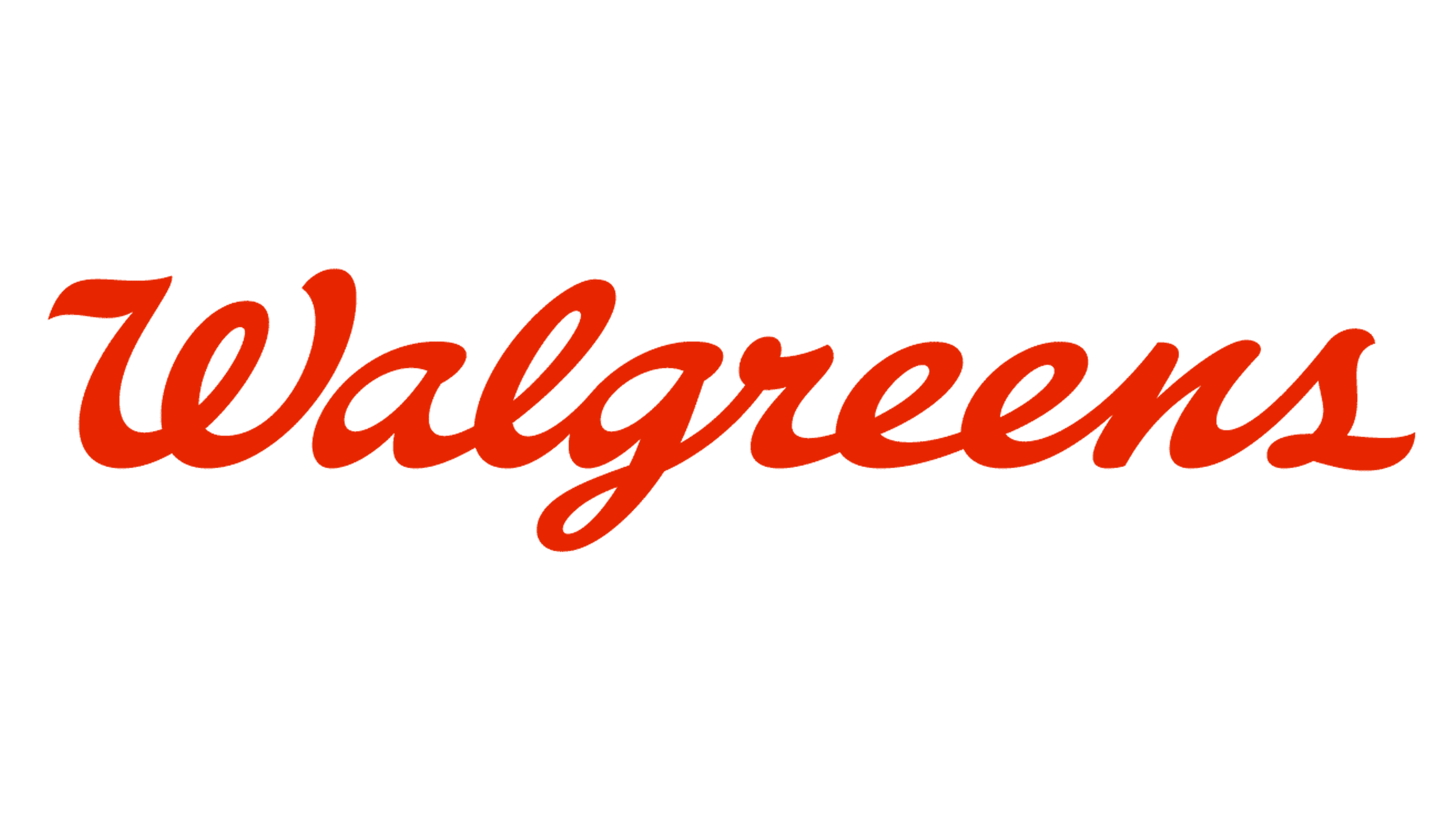 LET'S GET STARTED
Speak to one of our product experts.