KO Pack integrates with all of your sales channels and handles all of your shipping needs, letting you scale your brand's growth stress-free!
Shipping is what we do!
Focus on sales and marketing and let us ship your products!
We've been shipping for years. Everything from dropshipping and ecommerce to LTL and Amazon specialties.
If you are in a position where you need to expand your current warehouse and fulfillment, consider outsourcing to KO Pack for your fulfillment solutions.
We allow you to scale by offing per order fees and low cost storage. Avoid signing long term leases, upfront equipment, and part time labor during influxes in orders.
Our experience shipping team also offers dedicated customer support, unlimited sales channel integration, address validation, inventory management and forecasting, international order processing, free receiving, and freight management.
No client is too big or too small. Contact us today to see if we are a good fit and can help you with your 3rd party logistics and fulfillment needs. 
About Our Fulfillment Services
When you are looking for a 3rd Party Logistics or Fulfillment partner, it is important to choose someone you can trust and that you know will take care of your product as if it is your own.
B2B Fulfillment
B2C Fulfillment
Subscription Box Fulfillment
Truckload and LTL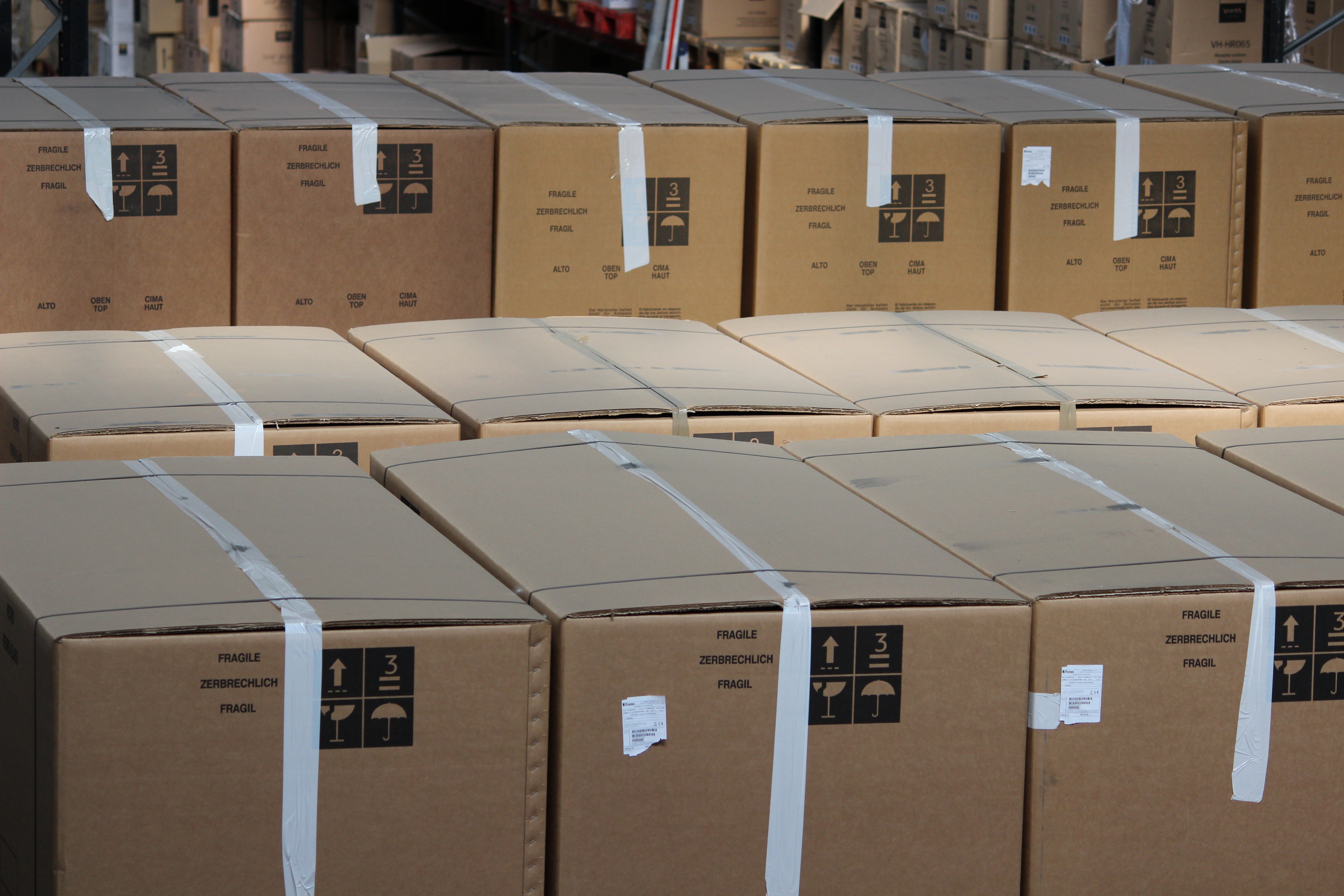 Call For a Quote:
480-702-1134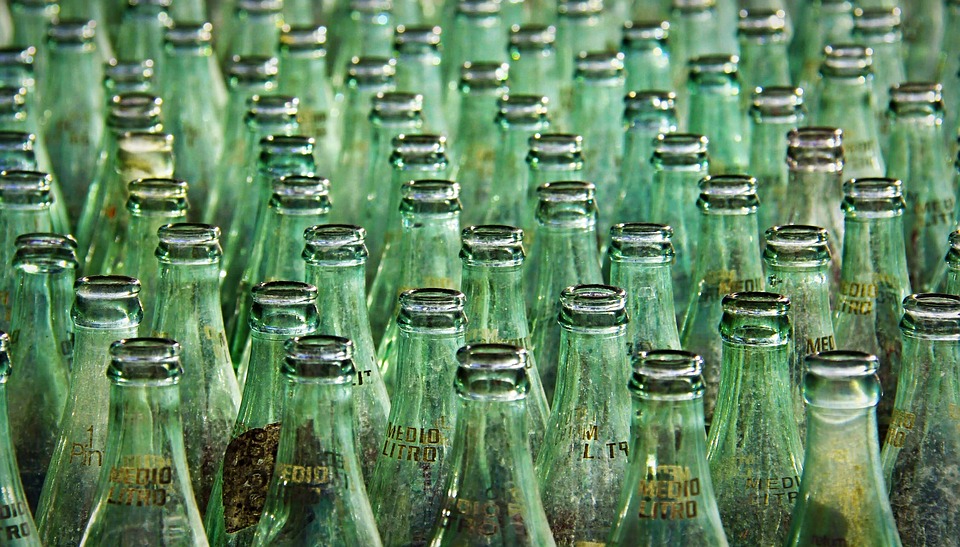 Contract Packing
Get your packing done at the same place that your product is stored and shipped!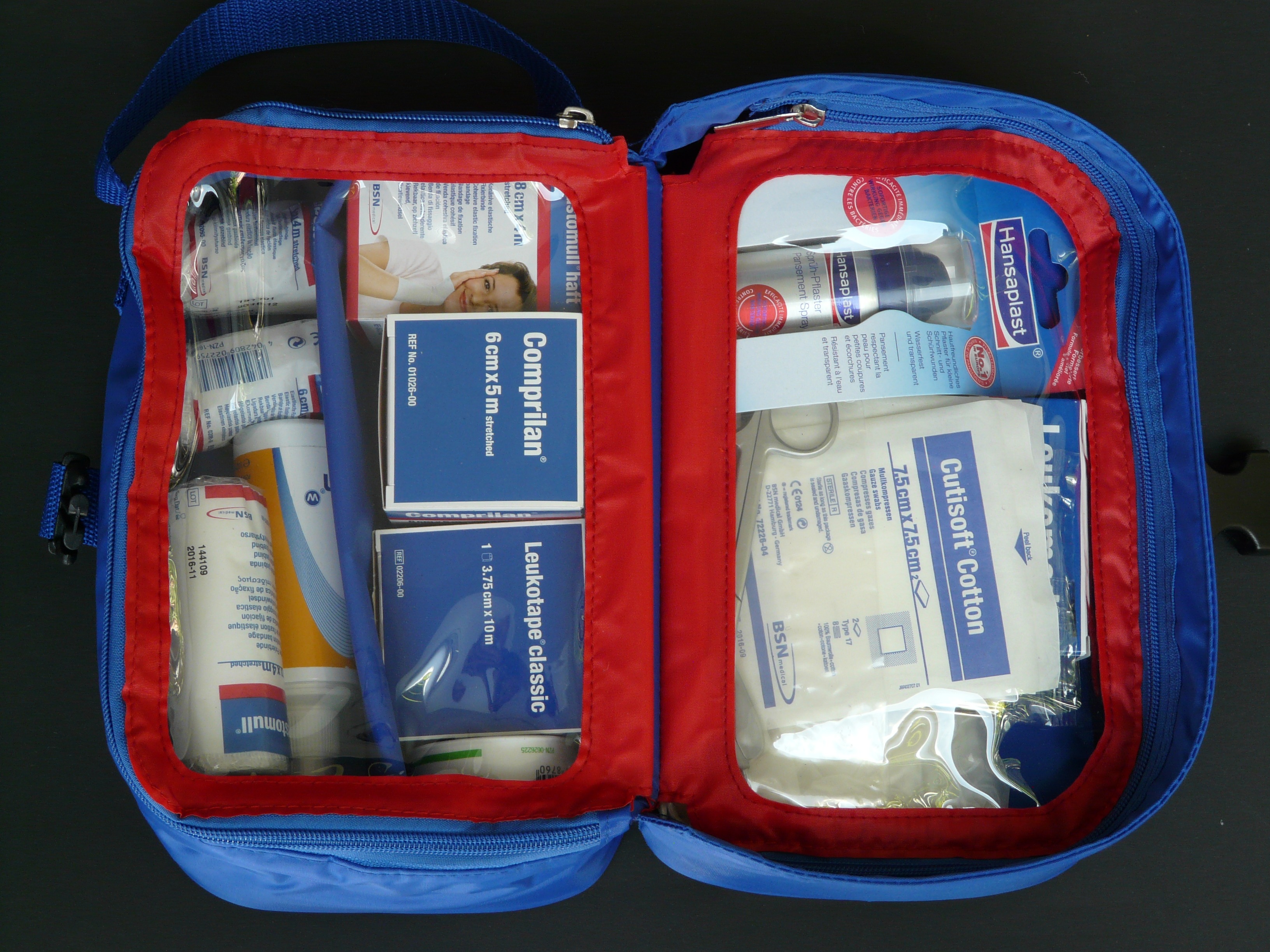 Kitting
Have a lot of parts for your shipped products? Let us kit them for you saving you time and money!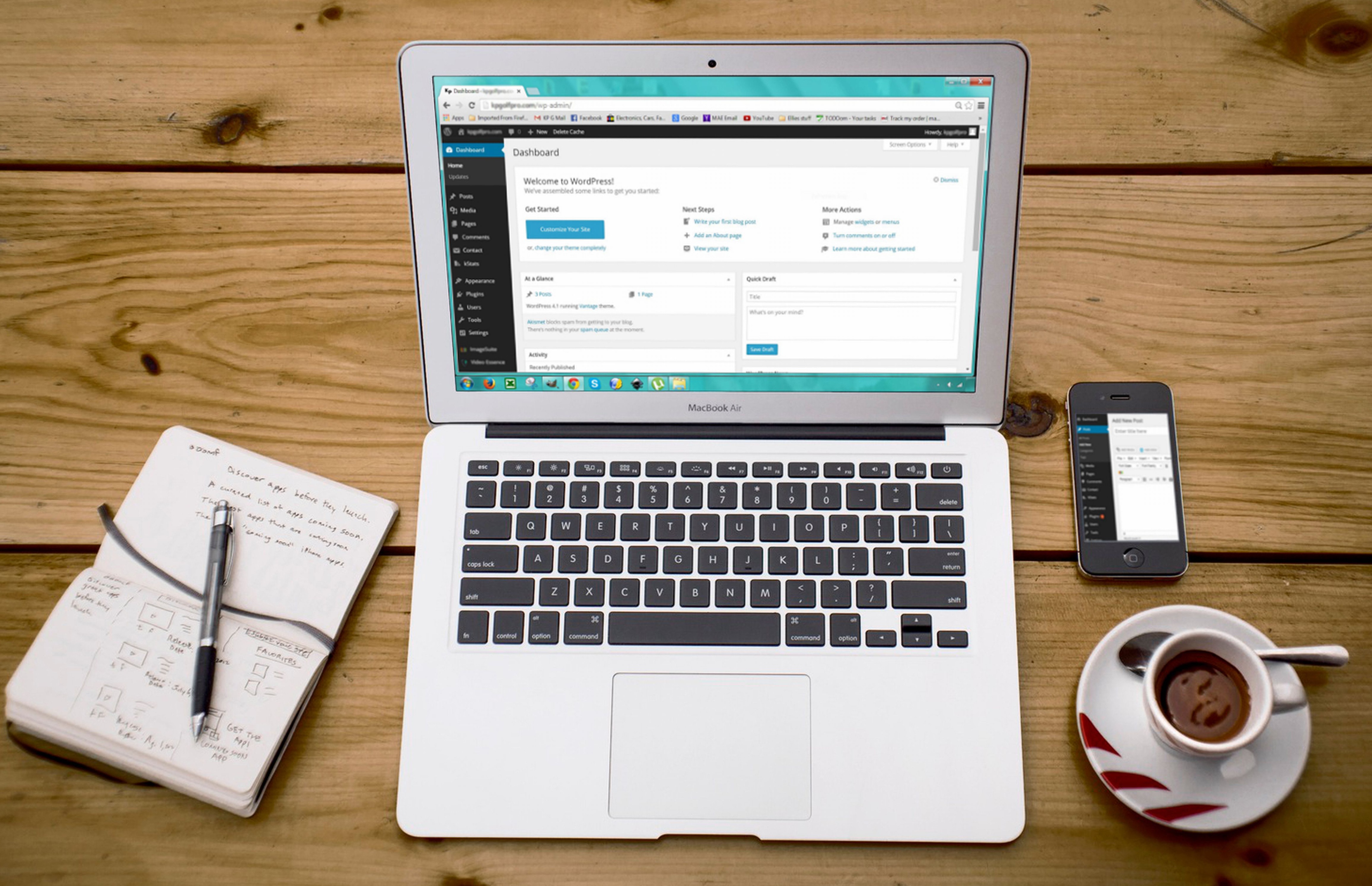 Digital
As experts in shipping we also specialize in ecommerce and Amazon. We'll eliminate the learning curve and help your brand grow!