Private Label Essential Oils
Let KO-Pack help you launch your private label essential oil business. Choose from our large selection of fragrances and blends or develop a custom blend of your own creation to private label for your essential oil brand.
Essential Oil Copacking
Private Label, White Label, and Wholesale Essential Oil Manufacturing and Bottling.
Custom Essential Oil Formulas
Need help developing a custom blend essential oil formula? Contact us for a quote!
Small Batch Available
Low Minimum Order Quantities Available!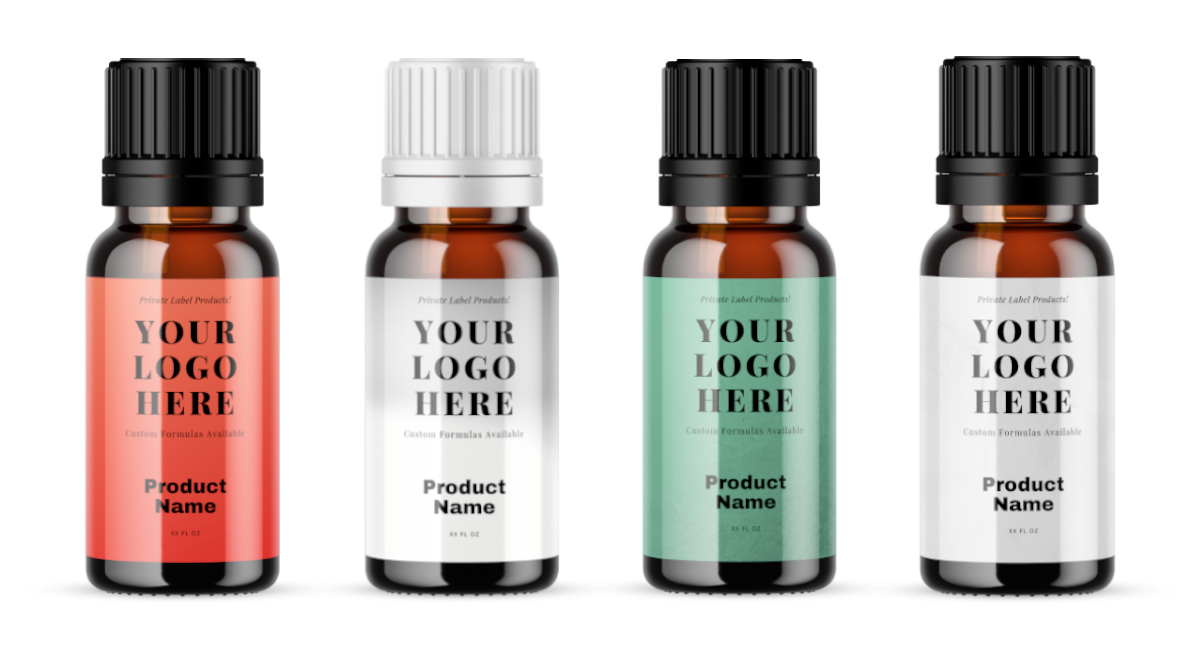 KO-Pack Offers Private Label Essential Oils
Finding the best contract manufacturer or co-packer for your private label essential oil brand or white label products can be the biggest decision you make for your business. We know because we've been there with our own brands. We have also helped hundreds of other brands navigate these waters to finally feel comfortable with their contract packing company. When choosing to working with KO-Pack, you are choosing a strategic partner that understands your needs, worries, and goals. We are here to help.
Essential Oils (10ml / 30ml / Roller Balls Available)

Grapefruit Pink Essential Oil

Orange Sweet Essential Oil

Basil Sweet Essential Oil (India)

Tea Tree Australian Essential Oil

Peppermint Japanese Essential Oil

Wintergreen Essential Oil
Bergamot (Calabrian) Essential Oil

Cedarwood Himalayan Essential Oil

Lavender Bulgarian Essential Oil

Lavender 40/42 Essential Oil

Rosemary Essential Oil – ct Cineole (Tunisia)

Lemon (Sicily) Essential Oil

Lemongrass Essential Oil
Clove Leaf Essential Oil (Rectified)

Eucalyptus Blue Mallee Essential Oil

Eucalyptus Globulus 80/85% Essential Oil

Cinnamon Leaf Essential Oil

Frankincense India Essential Oil

Plus Hundreds of Custom Blends

10ml – 8 fl oz Fill Sizes