KO Pack offers expert kitting and product assembly to our warehouse and fulfillment services clients.
From Subscriptions to Holiday Bundles
If you product needs assembly then there is no one more efficient than KO Pack to outsource your kitting needs.
KO Pack takes pride in our kitting solutions. A company or brand often needs when there is a sudden increase in demand for their products or Human Resources/Facilities to keep up with orders. By hiring KO Pack for your kitting projects, you are gaining an expert partner.
From Subscription Box services or an increase in holiday orders or large corporate gifting, we can scale with your projects.
When you outsource kitting, your company avoids investments in facilities, equipment, people and technology.
When you outsource kitting to KO Pack, you are partnering with a company that will not only complete your kitting project on-time but do so with the utmost care and expertise.
Proper kitting comes from experience and the KO Pack team has plenty. We spend valuable time understanding your projects needs to best complete the task; and if we have suggestions to save you time and money while improving your customers experience then we will be sure to offer those suggestions.
We are a processes and procedures run company that relies on careful attention to quality control.
Assembly and kitting may be one of the most important task for a consumer packaged goods company. We offer affordable and fast kitting services with quality as our top priority.
Holiday Bundles
Corporate Gifting
Subscription Boxes
Save Time and Money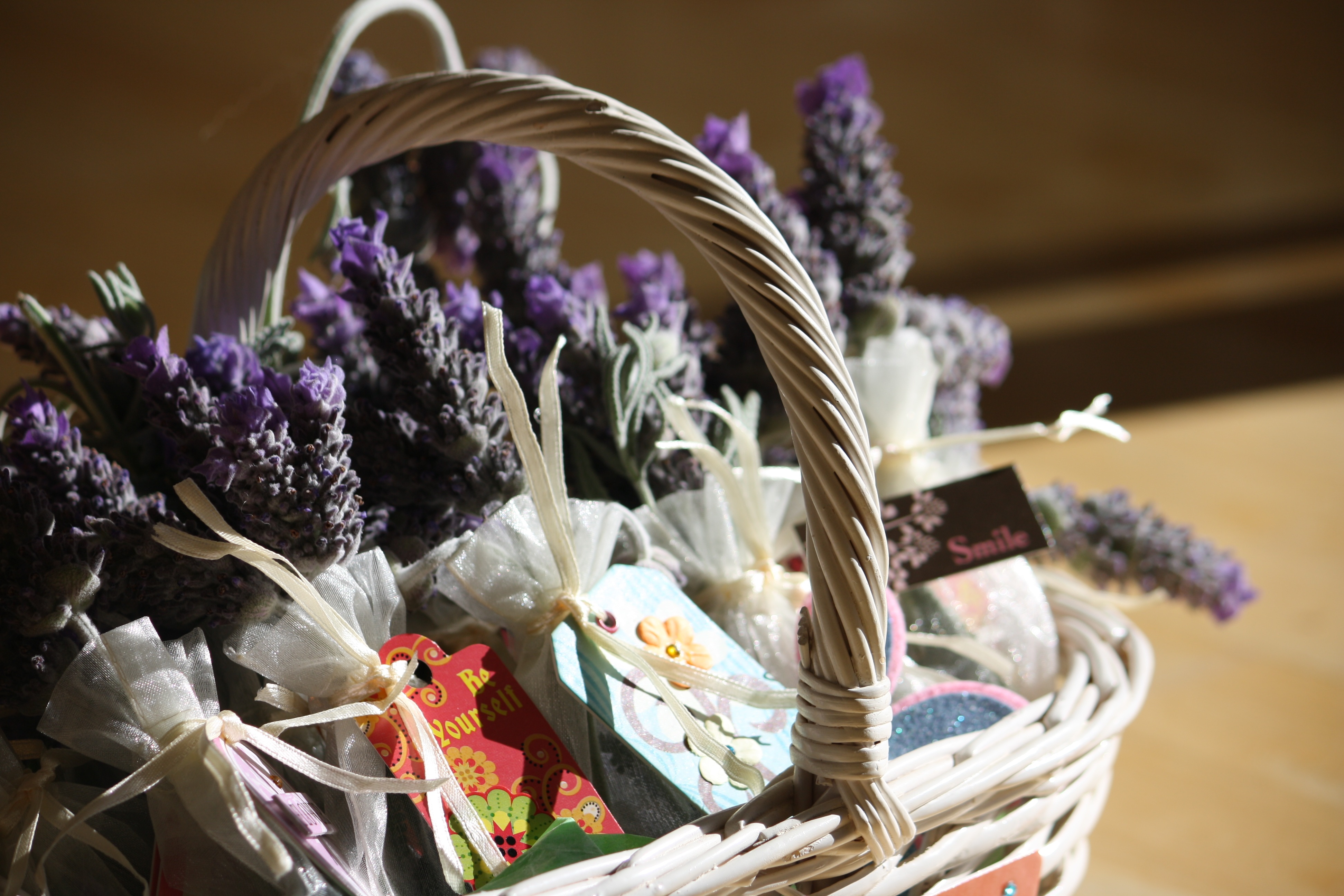 Call For a Quote:
480-702-1134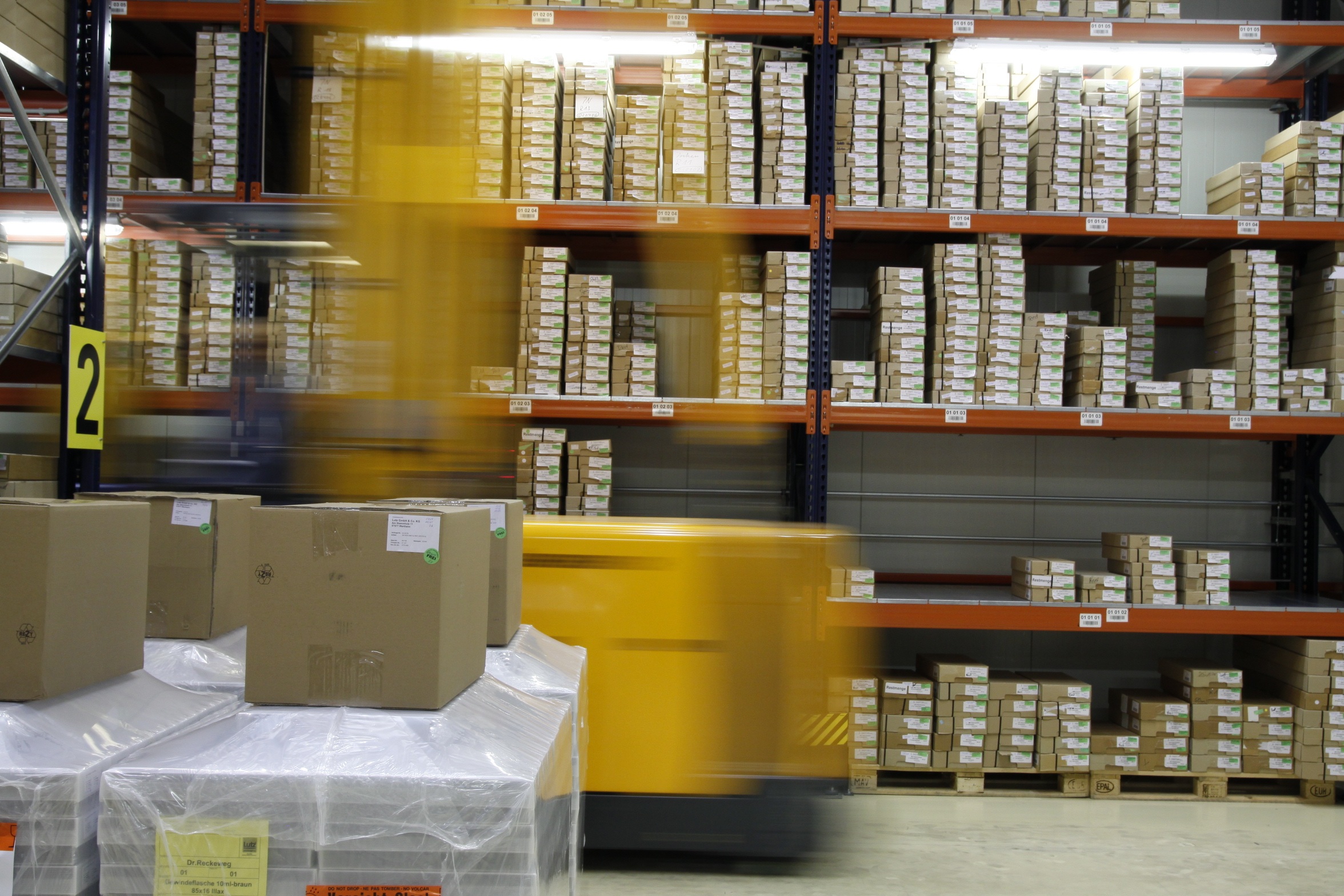 Fulfillment
Let KO Pack handle your fulfillment needs from Business to Business and Direct to Consumer shipping, KO Pack can handle your shipping requirements.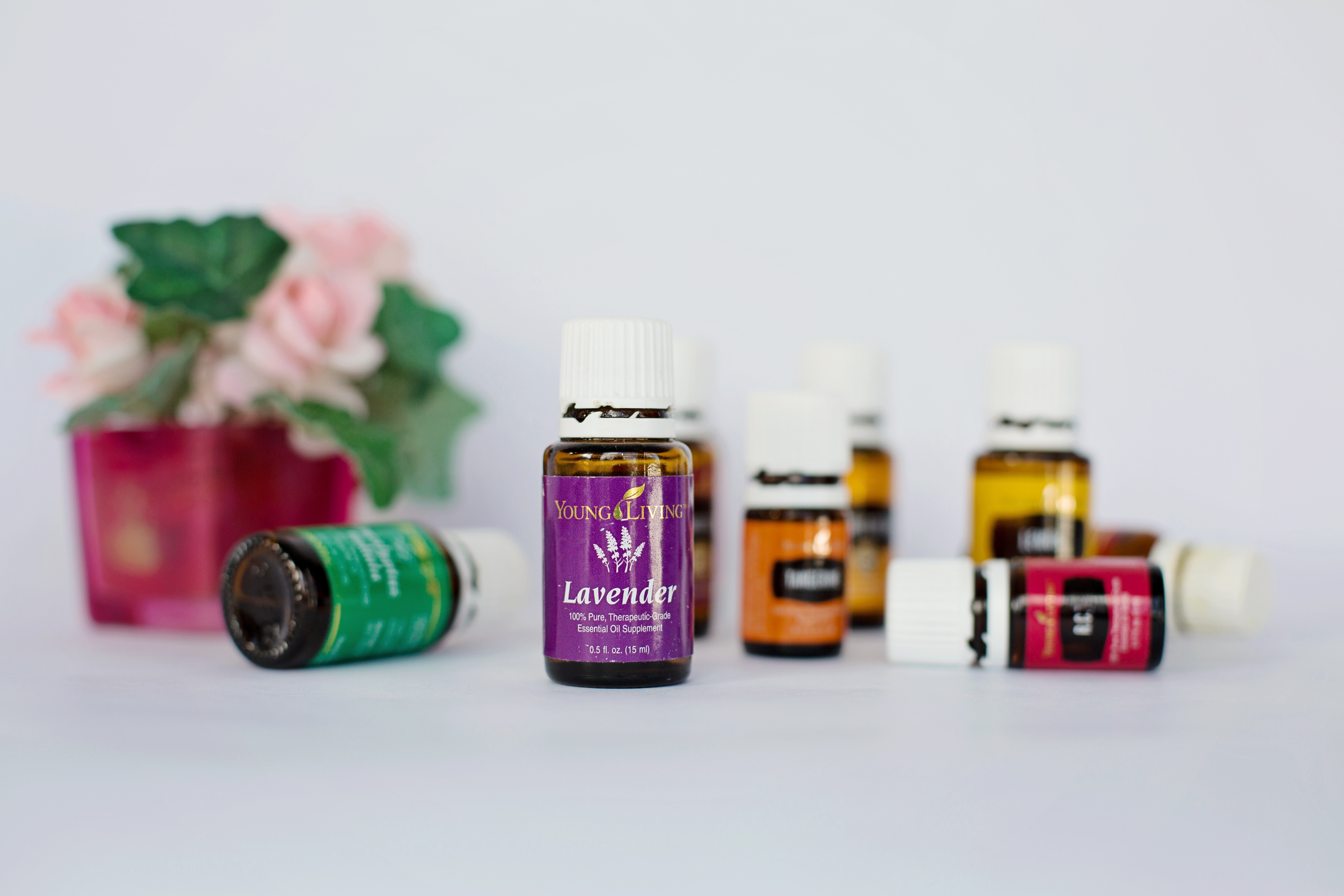 Product Development
Maybe you have an idea for a new product or maybe you are ready to take your farmer's market product to the next level. Let our KO Pack Experts develope the proper formula and packaging for you and your brand.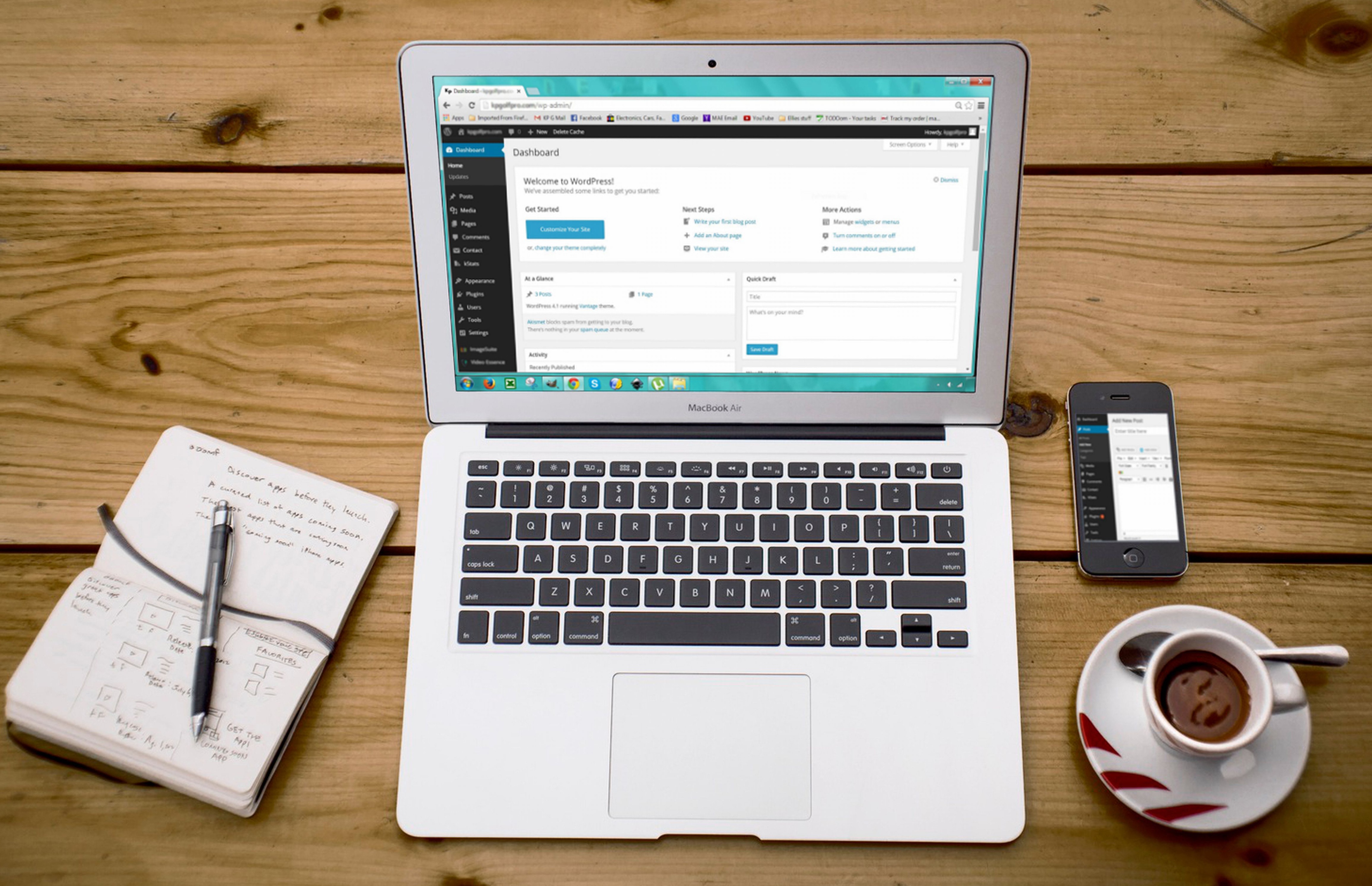 Digital
Need to move more units? Let us help you get set up on the best digital sales channels. We can set up a direct to consumer website that consumers will actually buy from as well as grow your Amazon!