KO Pack helps consumer packaged goods brands navigate the many digital channels with years of direct experience.
Ecommerce to Amazon
Shopify Partners and Amazon Experts – we can showcase your products across the internet.
Our team will set up all of your backend operations for your Amazon or Ecommerce store as well as your product listings. We will assist you in preparing your first batch of FBA inventory to make sure all packaging and labeling are compliant to get your product checked in faster and to avoid additional costs.
Having optimized product listings and websites is vital to healthy sales. We will work to make sure your product listings are as appealing as possible to consumers utilizing enhanced brand content and also protecting you with a brand registry on Amazon.
Our all inclusive packages gets you started with our Amazon Launch, Websites, and Listing Optimization. We then take it much further by providing you with key insights and set up on your Amazon Store Front, advertising strategy, tech stack, employee training, access to our Pro Level Playbook, and ongoing monthly tips.
If this all sounds great but it is something you want nothing to do with, KO Pack also offers full service ecommerce and Amazon management.
We understand that not one size fits all. So whether you are looking to test the waters of an ecommerce presence or are ready to dive in head first then KO Pack has an option for you!
Starter Packages
Management Options
Employee Training
Shopify Partners
Multiple Amazon #1 Best Sellers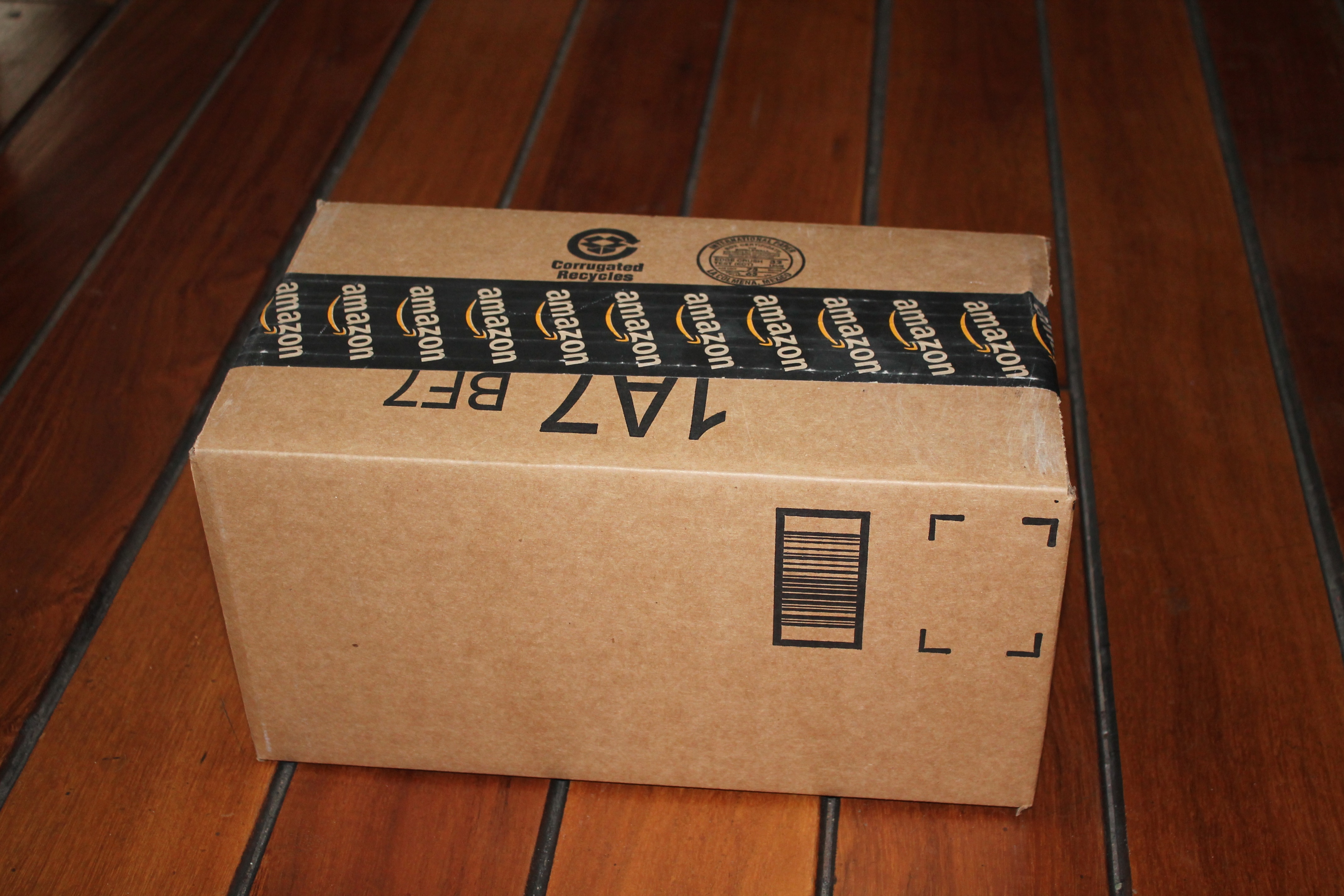 Call For a Quote:
480-702-1134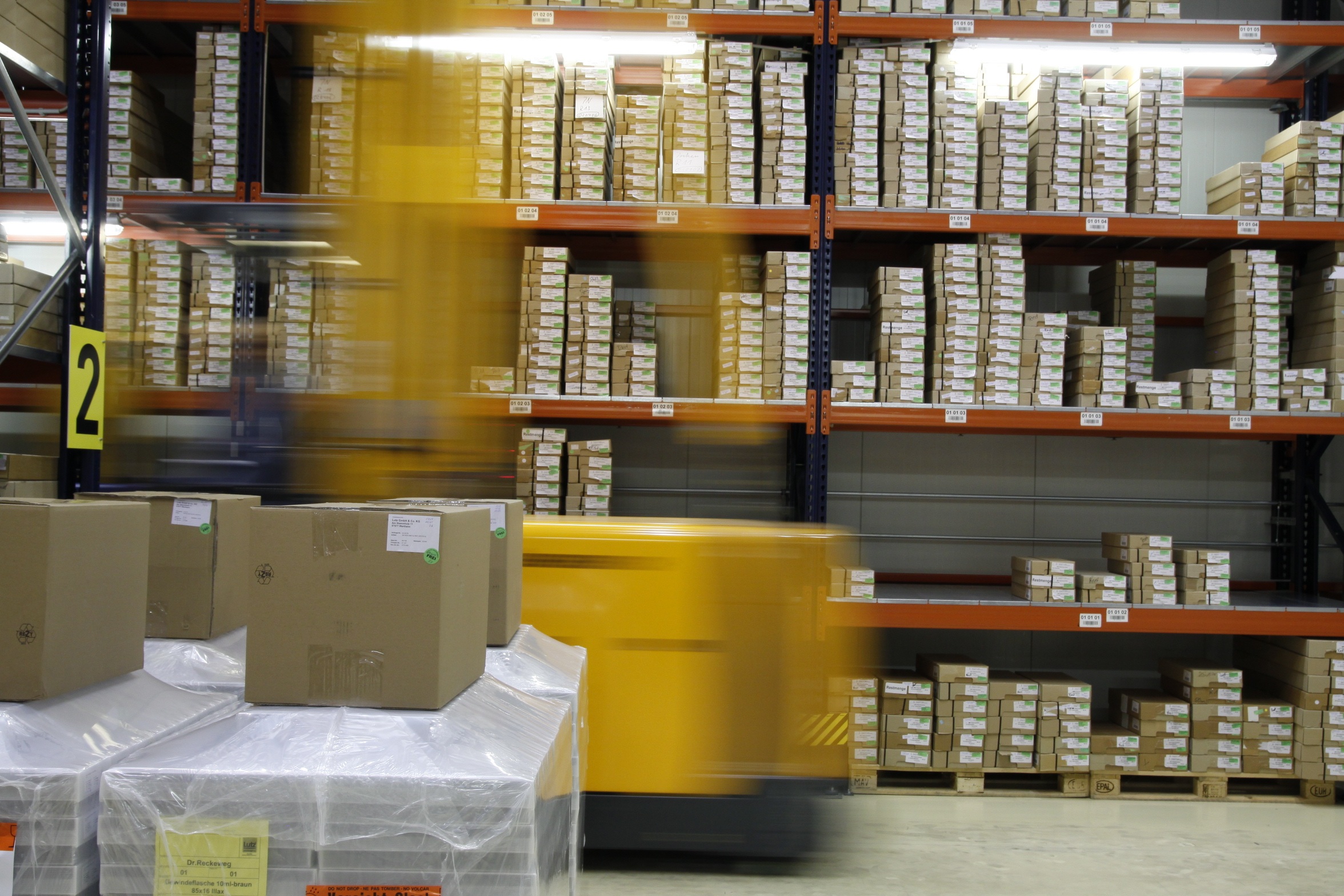 Fulfillment
Let KO Pack handle your fulfillment needs from Business to Business and Direct to Consumer shipping, KO Pack can handle your shipping requirements.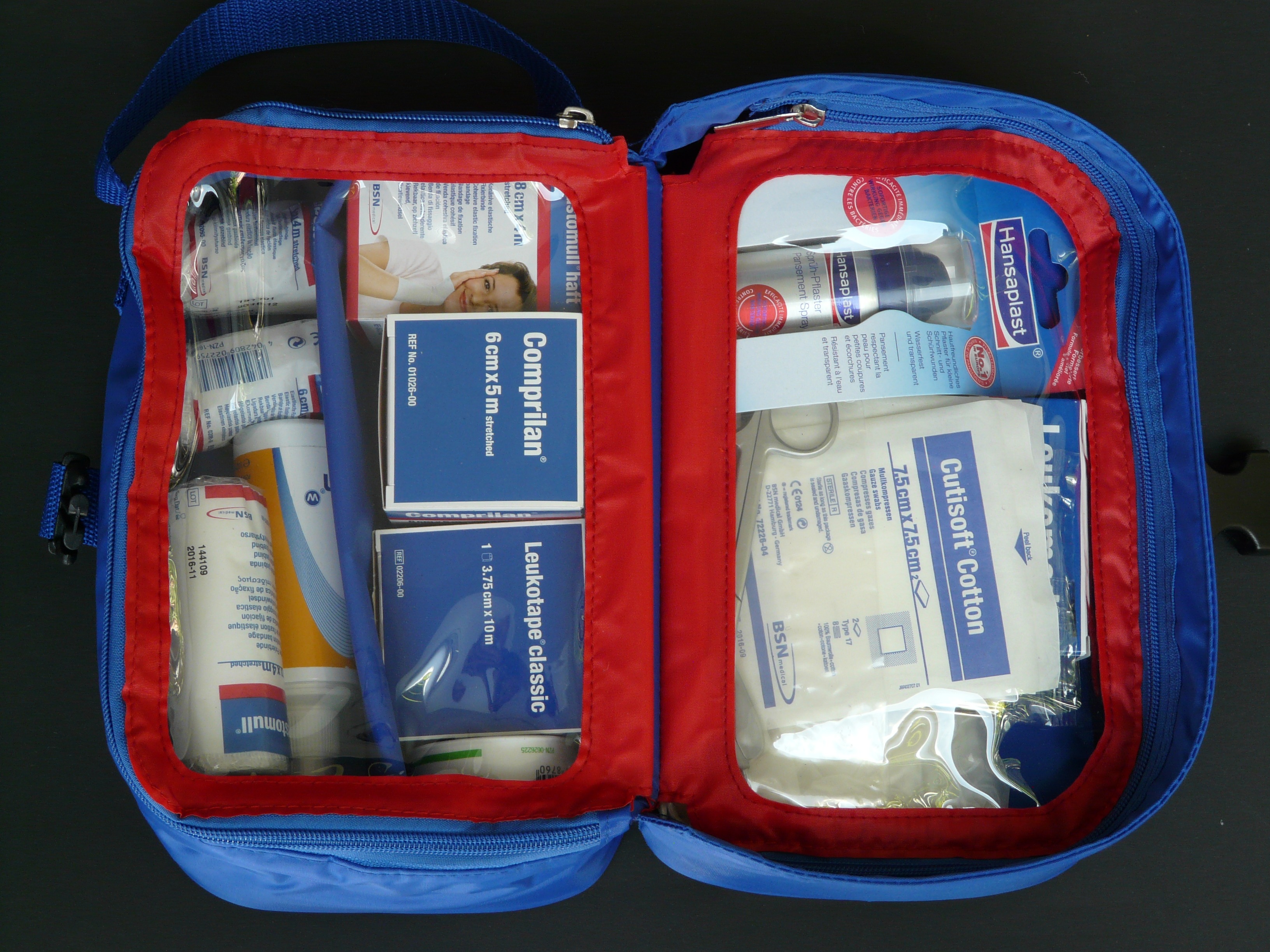 Kitting
Have a lot of parts for your shipped products? Let us kit them for you saving you time and money!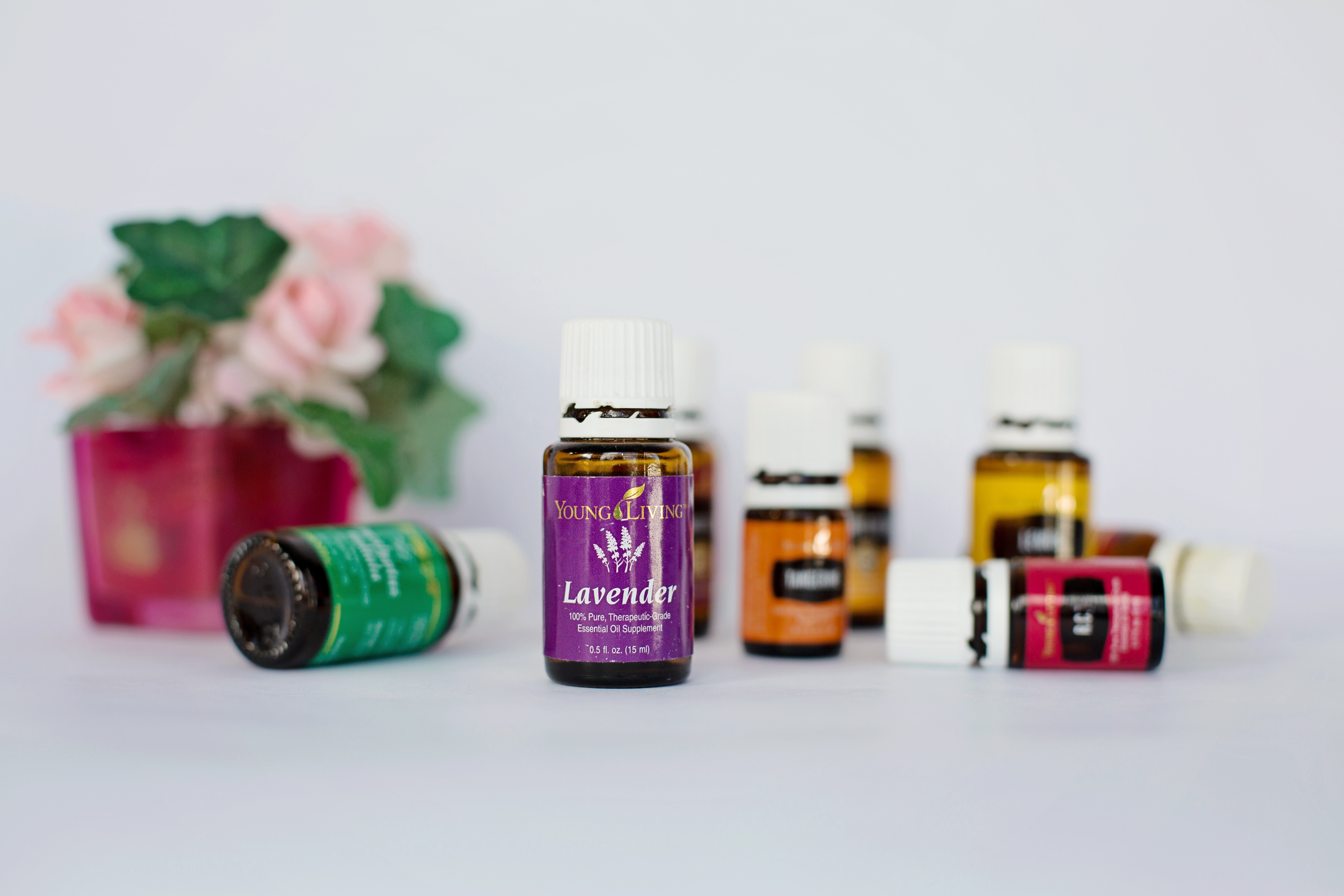 Product Development
Maybe you have an idea for a new product or maybe you are ready to take your farmer's market product to the next level. Let our KO Pack Experts develope the proper formula and packaging for you and your brand.