Contract Manufacturing & Co-Packing Solutions
Good co-packers are hard to find. That is why we started KO-Pack – a contract manufacturer that you can trust and that cares as much as you do.
What products do you need packed?
Liquids and dry goods – we have a solution for you. Have a product or need a private label – we have the resources.
At KO-Pack we offer a wide range of Contract Packaging services tailored to the CPG industry. These services have been built to accamodate our partners needs in the evolving marketplace.  We can provide full turn-key solutions, including product manufacturing, package and raw material sourcing, batching, filling, warehousing shipping and fulfillment.
Our Contract Packaging and private label services focus on filling liquid products including creams, lotions, syrups, serums, tinctures, sanitizer, gels, and more. We fill bottles, jars, tubes, and sizes from 5ml up to 2 gallons.
KO-Pack's Contract Packaging is built upon the highest quality standards adhering to Certified Good Manufacturing Practices (cGMP). 
We want to help your brand succeed! KO-Pack works with our partners to communicate deadlines and manufacturing dates. We strive to keep your product selling and in stock making sure you capture all sales opportunities.
Leverage KO-Pack's experience to help fix any packaging issues that might be occurring. With over 10 years experience and over 10 Million products shipped we can help prevent problems before they happen.
When you partner with KO-Pack you're partnering with experts who care. Connect with us to discuss your project and to see how we can help.
Companies trust KO-Pack because we care about each of our clients and their businesses as if they were our own. Why? Because they are! We are your partner in success and we work to prove it.
State of the Art Equipment
Strict Procedures
Completely Vetted Processes
Highest Levels of Quality Control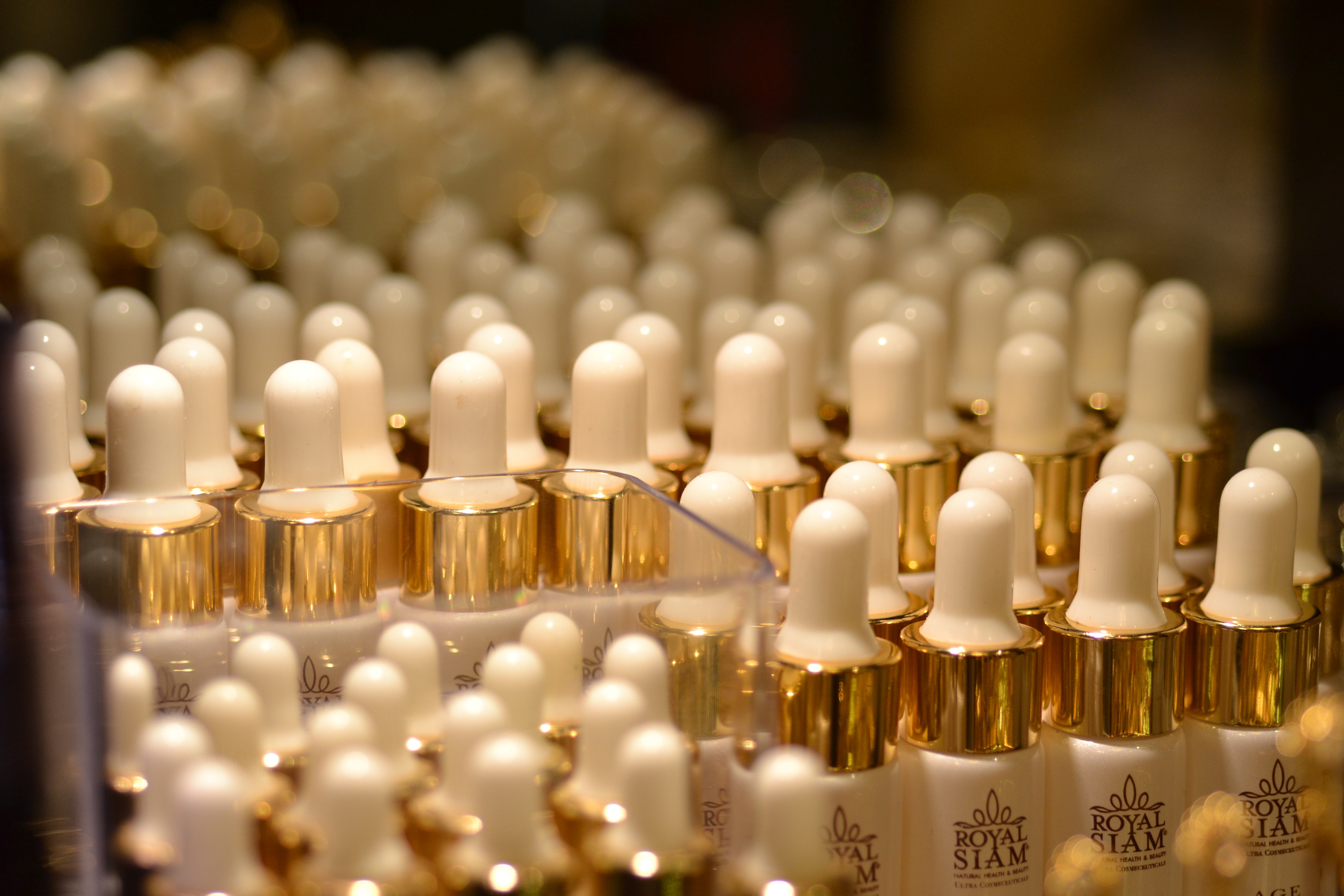 Call For a Quote:
480-702-1134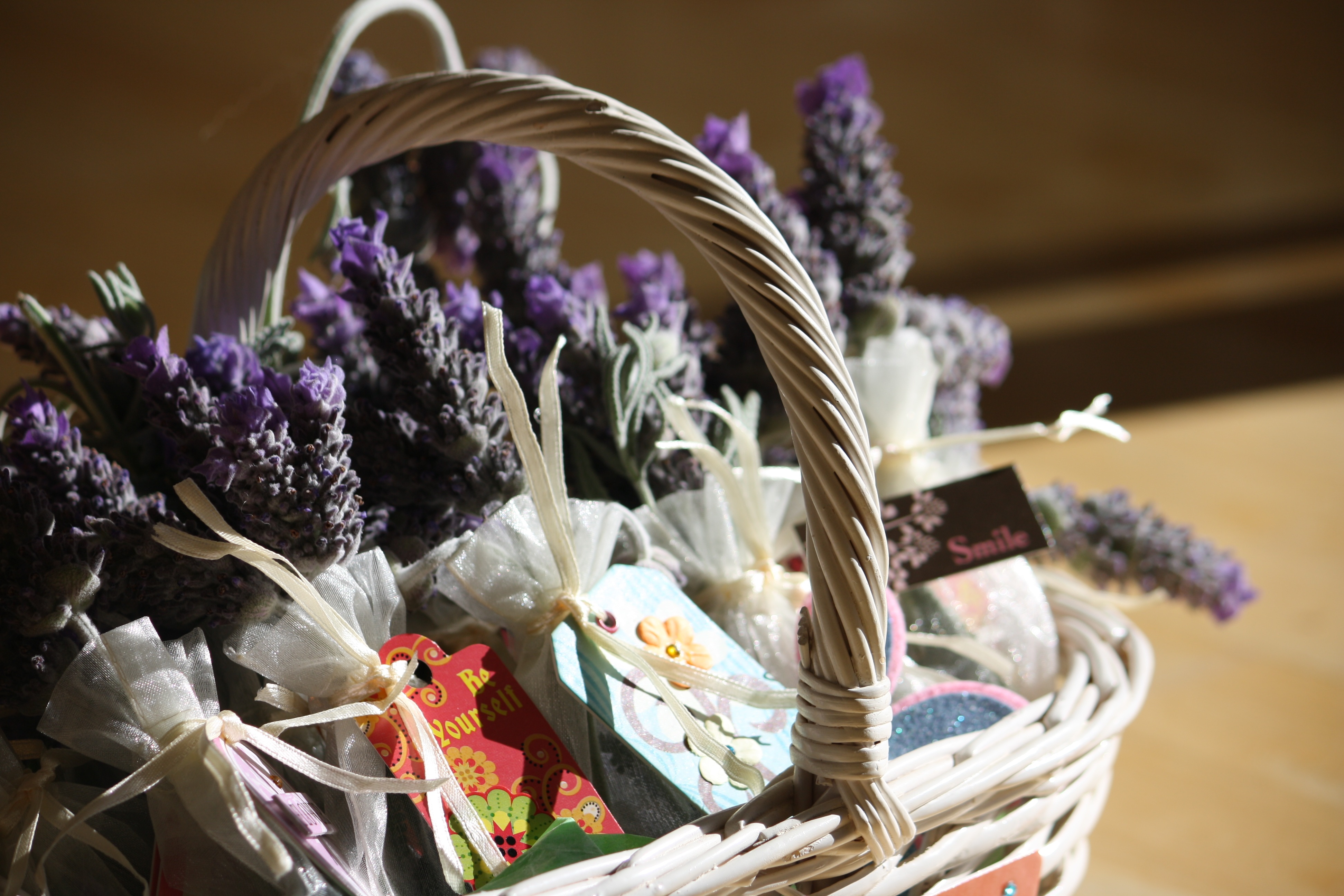 Kitting
Have a lot of parts for your shipped products? Let us kit the for you saving you time and money!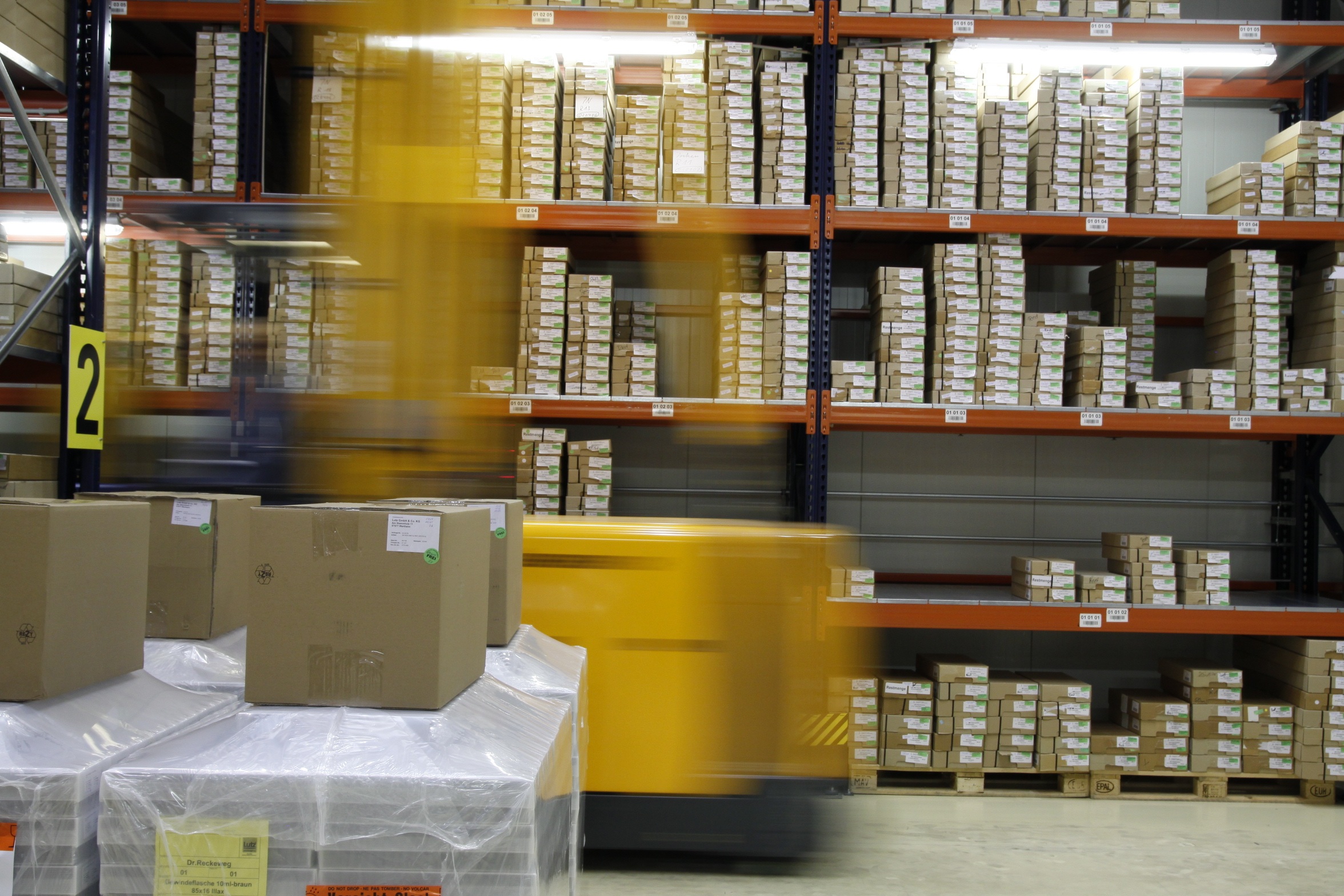 Fulfillment
Let KO Pack handle your fulfillment needs from Business to Business and Direct to Consumer shipping, KO Pack can handle your shipping requirements.
Product Development
Have an idea for a new product or want to scale your farmer's market product in production? Work with our KO Pack Experts to develop a custom formula and packaging or choose from our stock library for an immediate solution.