AUTOMATIC LIQUID FILLING SERVICES
Our high volume capacity machines can get you your product in stock quickly.
At KO-Pack we are invested in having the capacity to provide services to all types of brands that need all sorts of products. Our equipment reflects that investment and we are ready to provide the best automatic liquid filling services with our APOF (Automatic Pressure Overflow Filler) in-line production system. If you have the liquid and the packaging and just need someone to put it all together then we are the right fit for you! (If you need more assistance in a project such as batching+blending, formulation, packaging sourcing, etc. – still reach out and let us know because we can help!)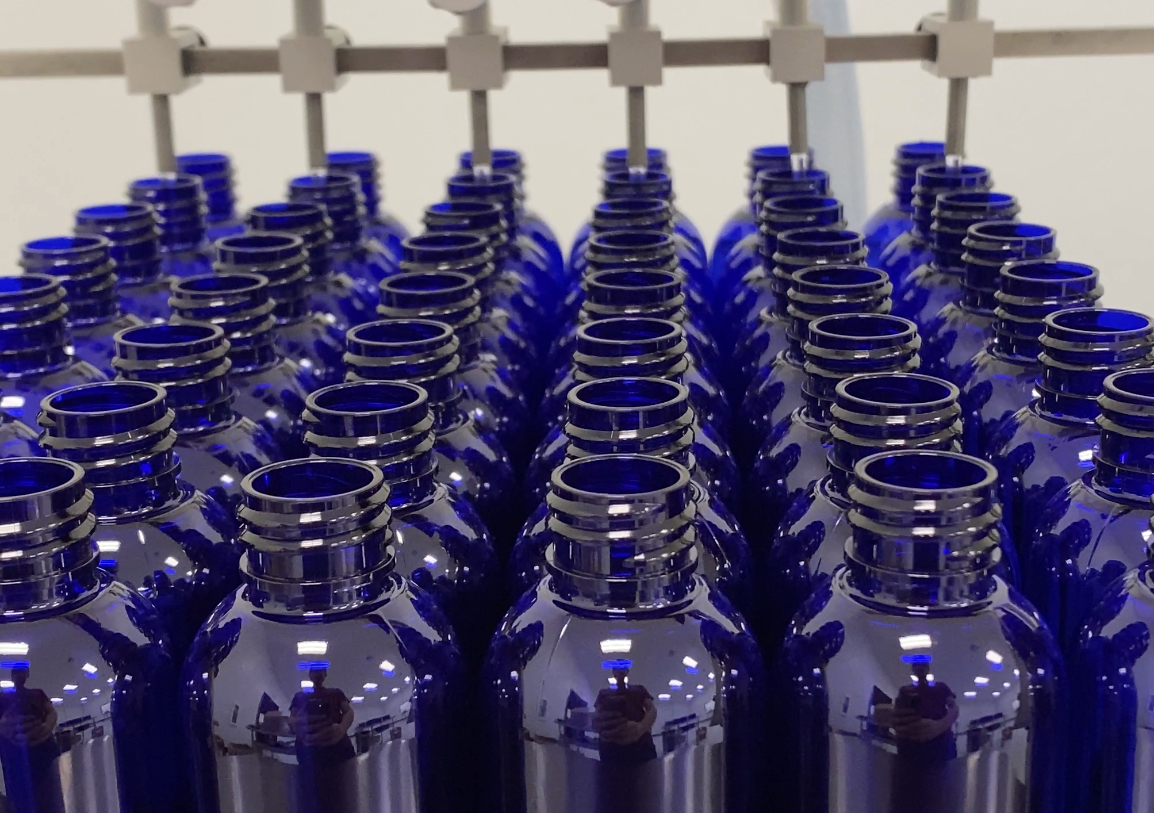 Most liquid filling facilities or co-packers require High Minimum Order Quantities – we are not that type of company. We are ready to help businesses with low MOQs including pistons as low as 2,500 units and automated lines as low as 10,000 units!
Since our launch at the new facility in early 2020, we have made massive strides and process improvements to our manufacturing capabilities and efficiencies. This has created capacity that allows us to support brands who need a fast turnaround. Is your co-packer behind? Give us a call – we are ready to fill!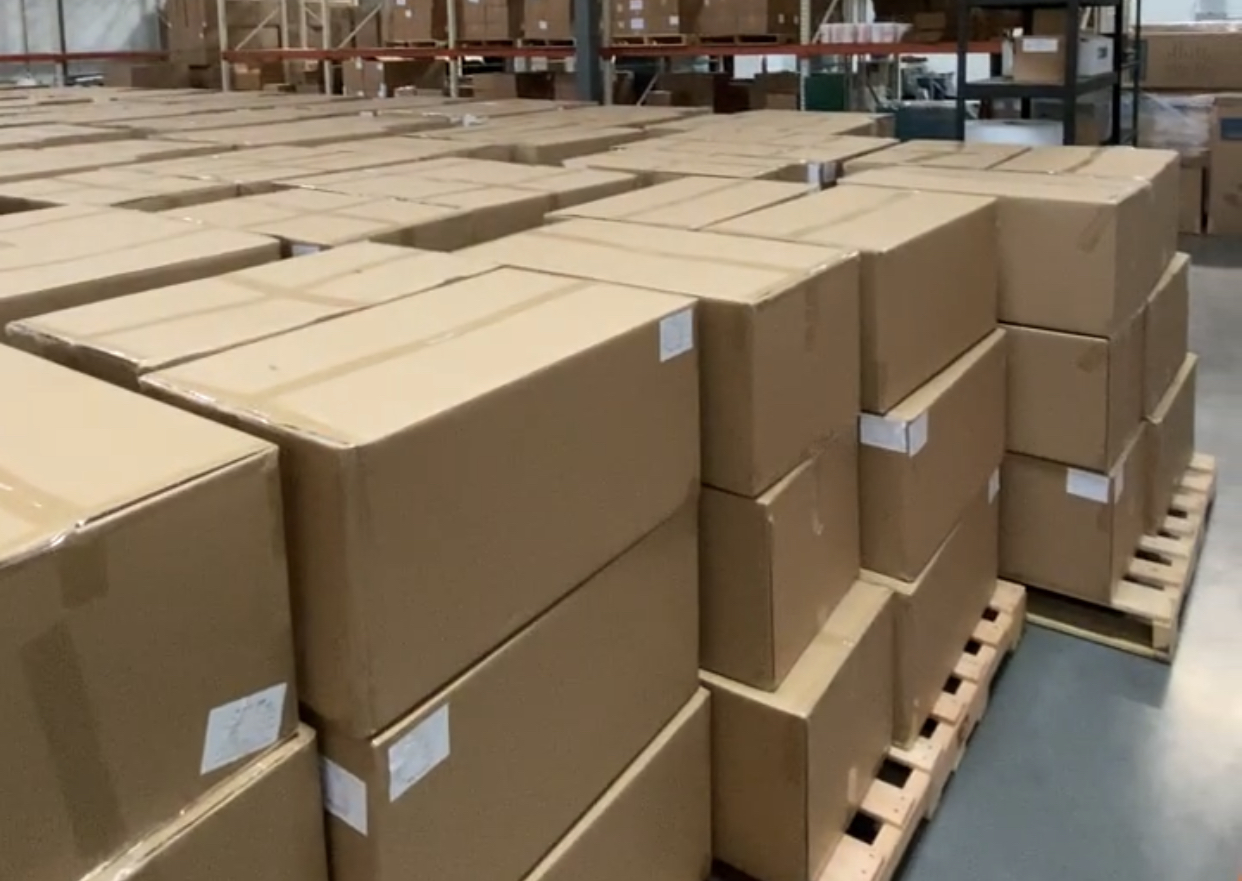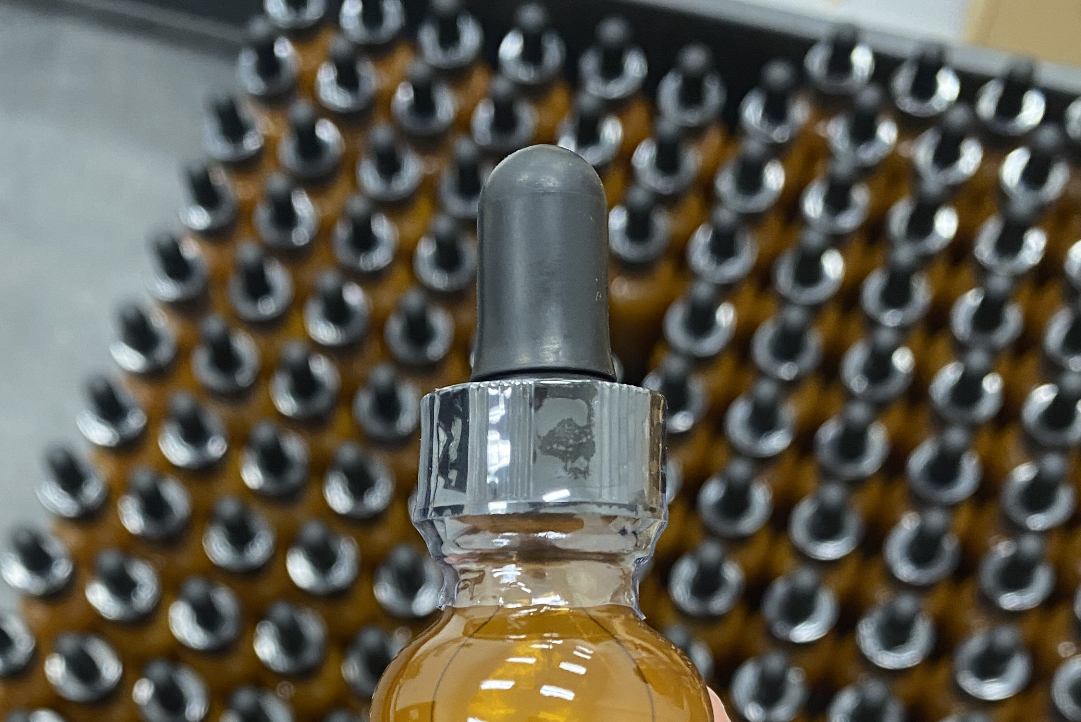 Our specialized equipment is perfect for brands and products that need consistency. Our APOF is perfect for having consistent fill heights every single bottle. Our 8-head filler is capable of 25k units per shift. Our Automatic Pressure Overflow Fillers (APOF) allow customers to produce visually appealing and consistent fill levels regardless of container shape or volume irregularities. Bottle molding and forming techniques can cause minor inconsistencies in the size or shape of a container. The APOF machines compensate for these minor changes and variations in the container volume allowing for a uniform fill level. These machines can accommodate all types of containers comprised of rigid plastic, metal, and glass from ounces to gallons.
Our motto as a company when it comes to working with customers is simple – "answer the phone!" Too many manufacturers are just too big to care for their customers. We work hard to ensure that you are completely involved in the production process and know exactly where the project stands. You will have a direct representative to work with and often times you will have your rep's direct line!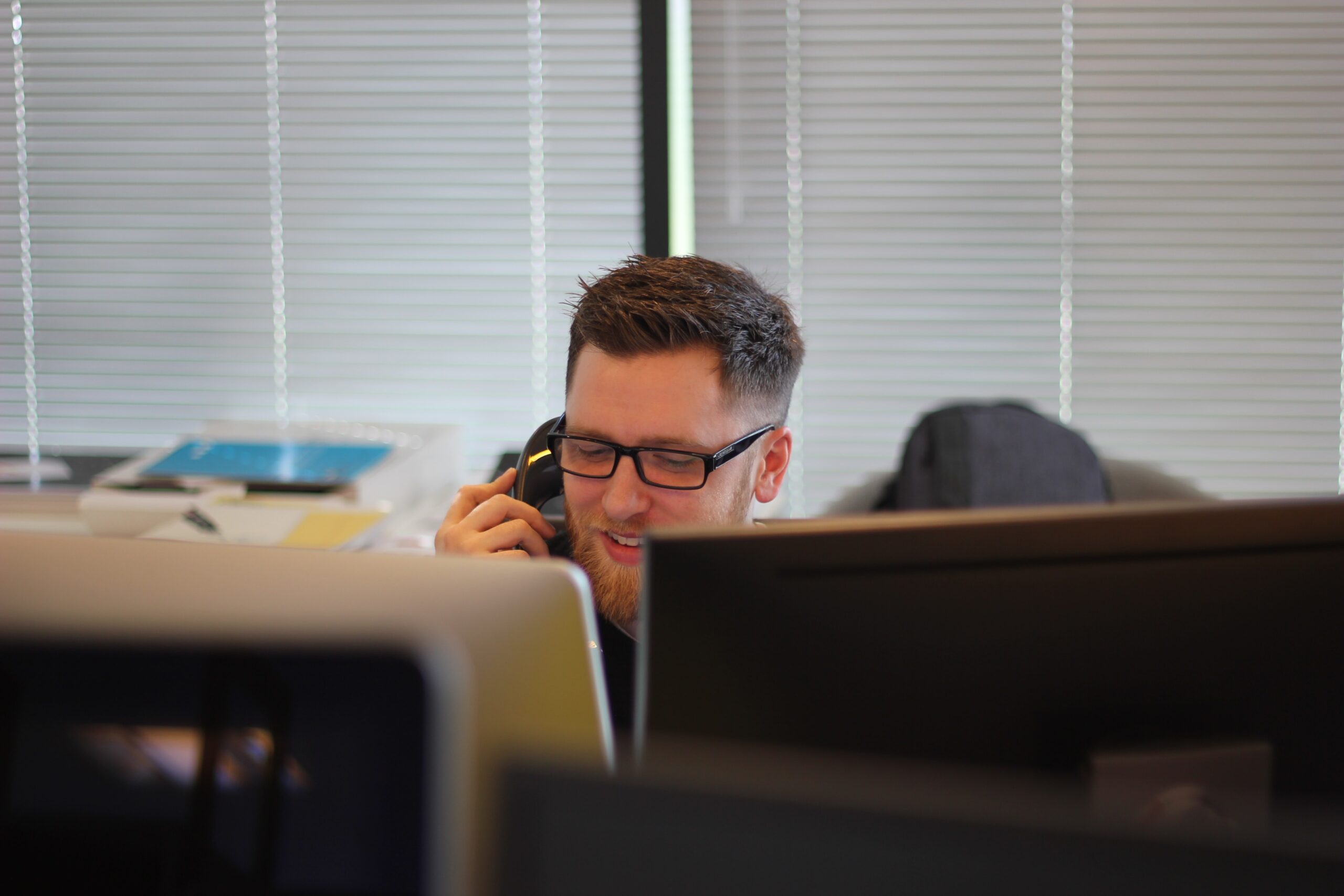 AUTOMATIC PRESSURE OVERFLOW FILLER
Overflow fillers like our APOF machines are very adept for filling foaming liquids such as shampoos, soaps, carrier oils, natural cleaners, room sprays, or anything with a viscosity below 2000 cps (Centipoise). The same unique nozzle design that allows for uniform fill levels is also used to eliminate the foamy overflow.
The consistency and efficiency of this inline system allow us to produce clean, uniform, and high-quality products all day, every day.
Included in our setup is an Auto-Capper, Induction Sealer, Bottomless Conveyor with Lot Coder, In-Line Labeler (tapered or straight bottles!), Tamper Evident Bander, and Shrink Band Tunnel.
Our equipment can do hot fill, continued agitation, or direct fill projects.
Products we specialize In:
Shampoo
Conditioner
Body Wash
Sea Salt Spray
Carrier Oils
Room Sprays
Beard Oils
Scalp Serums
Face Serums
Body Butters
Beard Balms
Pomades
Creams
Lotions
Essential Oils
SO MUCH MORE!