We specialize in liquid bottle packaging working with products like:
Beauty, Personal and Hair Care – Serums, Lotions, Creams, Shampoos, Conditioners, Body Care
Aromatherapy – Essential oils, Room and linen sprays, carrier oils, Fractionated Coconut Oil, Massage Oils
Liquid Supplements – Tinctures, Elderberry, MCT Oil
FDA & OTC products – Hand Sanitizers, SPF, Specialty Shampoos
USDA Organic Certification Coming October 2020
Liquid Contract Packing
From peanut butter to water and pomade to essential oils – we can pack it.
Warehousing and Fulfillment
Space is expensive and so are the human resources needed to ship out your products. KO Pack helps you scale.
Ecommerce/Amazon
You have great products but you are not sure how to navigate the digital distribution space. Let us handle it.
KO Pack exists because as experience brand builders, manufacturers, entrepreneurs, salesmen, and investors – we saw a massive need. So many companies start because of a great idea, product, and brand but often fail because we don't always know what we don't know. After walking the path for so long and riding that roller coaster, we have learned a thing or two… and we want to pass that experience on to our clients.
By eliminating the learning curve and offering affordable and scalable solutions, KO Pack can walk you down the path to however you define success.
If you need help with launching an idea or are scrambling to keep up with orders or need to reduce your overhead as you seek your next round of funding then let KO Pack be your guide.
Top of the Line Equipment
From the basic pallet racks to the fully automated packing machines, KO-Pack uses only the best.
Industry Leading Client Support
We treat our clients like partners and each brand is cared for as if it was our very own. You and your customers will notice the difference.
Industry Experts
Whether it is a high end grocery product, a lifestyle brand, or natural hair care and supplements, our team has experienced it all.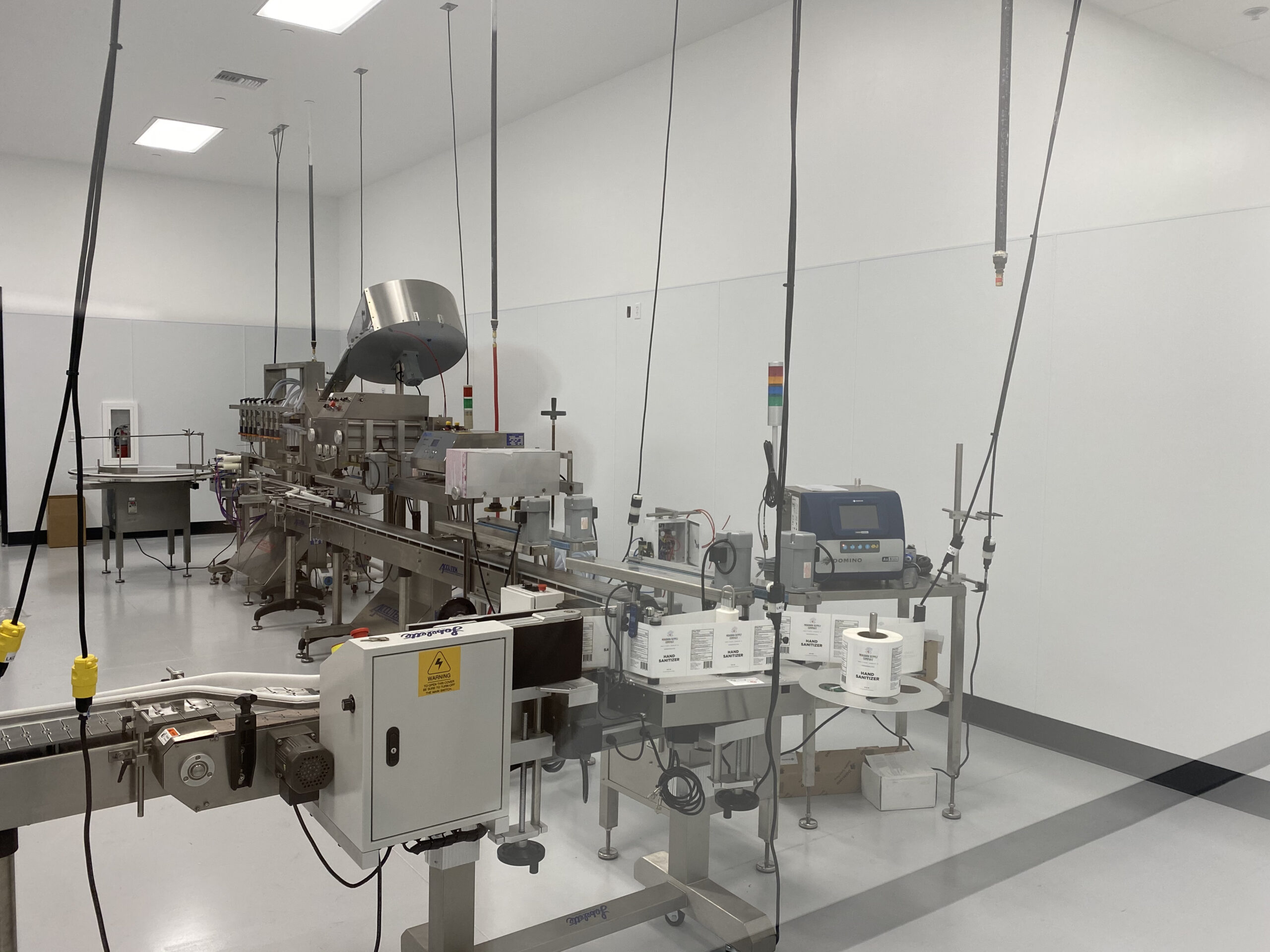 Years Combined Experienced
"Deciding to work with KO Pack, was undoubtedly the best business decision we made last year. As a product company that sells wholesale, direct to consumer, and through subscription, we have a lot of special assembly and packaging requirements. With KO Pack, we are now able to get all our shipments out on or ahead of schedule!"
Dave and Mike Radparvar – HOLSTEE.COM