We started our business to help you build yours!
Private Label Skincare, Hair Care, Personal Care, Aromatherapy, and Men's Grooming.
Contract Manufacturing services including custom formulation, reverse engineering, and Lab/Pilot Runs.
Fulfillment Services for Cosmetic, Skincare, Haircare, Personal Care, Aromatherapy, and Men's Grooming.
Amazon Launch and Management Services.
Topical/Cosmetic Contract Packing
From body butters to serums and pomade to essential oils – we can create it.
Warehousing and Fulfillment
Space is expensive and so are the human resources needed to ship out your products. KO Pack helps you scale.
Ecommerce/Amazon
You have great products but you are not sure how to navigate the digital distribution space. Let us handle it.
KO-Pack exists because as experience brand builders, manufacturers, entrepreneurs, salesmen, and investors – we saw a massive need. So many companies start because of a great idea, product, and brand but often fail because they don't always know what they don't know. After walking the path for so long and riding that roller coaster, we have learned a thing or two… and we want to pass that experience on to our clients.
By eliminating the learning curve and offering affordable and scalable solutions, KO Pack can walk you down the path to however you define success.
If you need help with launching an idea or are scrambling to keep up with orders or need to reduce your overhead as you seek your next round of funding then let KO-Pack be your guide.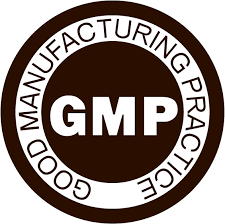 Good Manufacturing Practice
Whether you are a small brand in need of a few hundred units or a large brand selling to big-box retailers – the manufacturing process is important. You can rest comfortably knowing that our facility follows GMP (Good Manufacturing Practice) with the proper procedures, paperwork, and training. Our facility was designed and built by us knowing the importance of flow, safety, and cleanliness during the manufacturing process. This allows us to not only be efficient in production but also confident in our finished products that are delivered to you, your distributors, and ultimately your customers.
ISO 22716 In-Progress
At KO-Pack, we are always looking to improve our contract manufacturing and co-packing capabilities. At this time we are increasing our Standard Operating Procedures and Strict Training in order to achieve our ISO 22716 Certification. We have implemented state-of-the-art software and hardware technology that will allow us to fully implement the requirements for ISO 22716 and hope that we will be Certified in Q1 of 2022.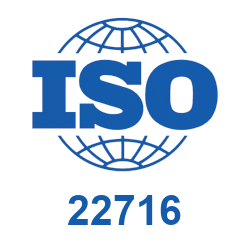 Our Preferred Partners/Vendors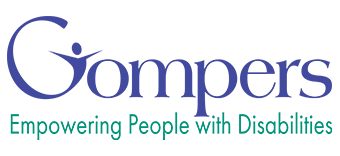 Gompers
Gompers serves individuals with disabilities and their families in the Phoenix area with the goal of promoting increased independence and an enhanced quality of life. Working with Gompers is one of our favorite things about working at KO-Pack. Helping members build-up work skills and their resumes to get more jobs in the community. Our Partner, Payton LaCivita, is also an active Board Member.
Arizona Corrugated Container
Arizona Corrugated Container has been a preferred vendor of ours for nearly 10 years! They always have great prices because they are not just a supplier – they manufacture our case pack boxes! They can also do custom shippers for eCommerce brands as well as printed boxes!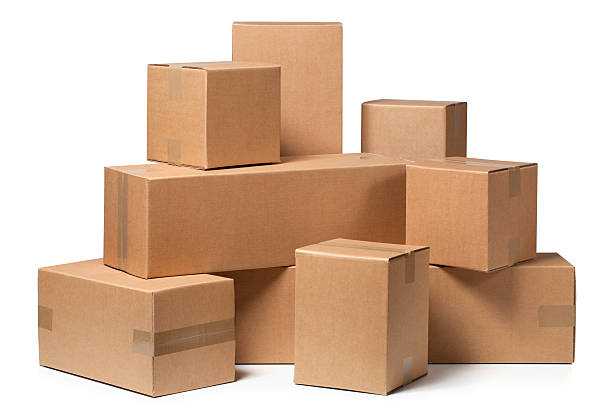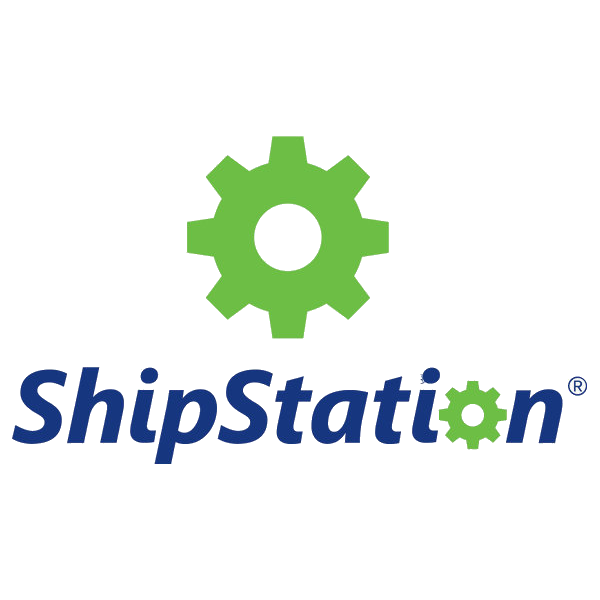 ShipStation
ShipStation is the leading web-based order management and shipping software designed to make retailers exceptionally efficient at processing, fulfilling, and shipping their ecommerce orders. ShipStation combines order processing, inventory management, creation of shipping labels, and customer communication all into one easy-to-use interface that integrates directly with over 100 of the industry's top carriers, marketplaces, and selling channels.
Tiekametrics
Teikametrics is the first Marketplace Optimization Platform that helps thousands of sellers and brand owners easily optimize their performance, across the most valuable marketplaces and business verticals.
With AI-powered technology and optional managed services, they eliminate tedious work for customers so they can focus on what matters most — creating products and experiences that bring joy to their customers' lives.

Top of the Line Equipment
From pallet racks to the fully automated packing machines, KO-Pack uses only the best.
Built For This
Our facility was completed in May of 2020 and built to our exact specifications with dedicated space for multiple production rooms, a dedicated lab, a fulfillment center, and office space.
Take a Tour
See our facility and our machines at work! Visit our YouTube Channel ->Click Here<-
Want to visit us in person? Contact us to schedule a tour!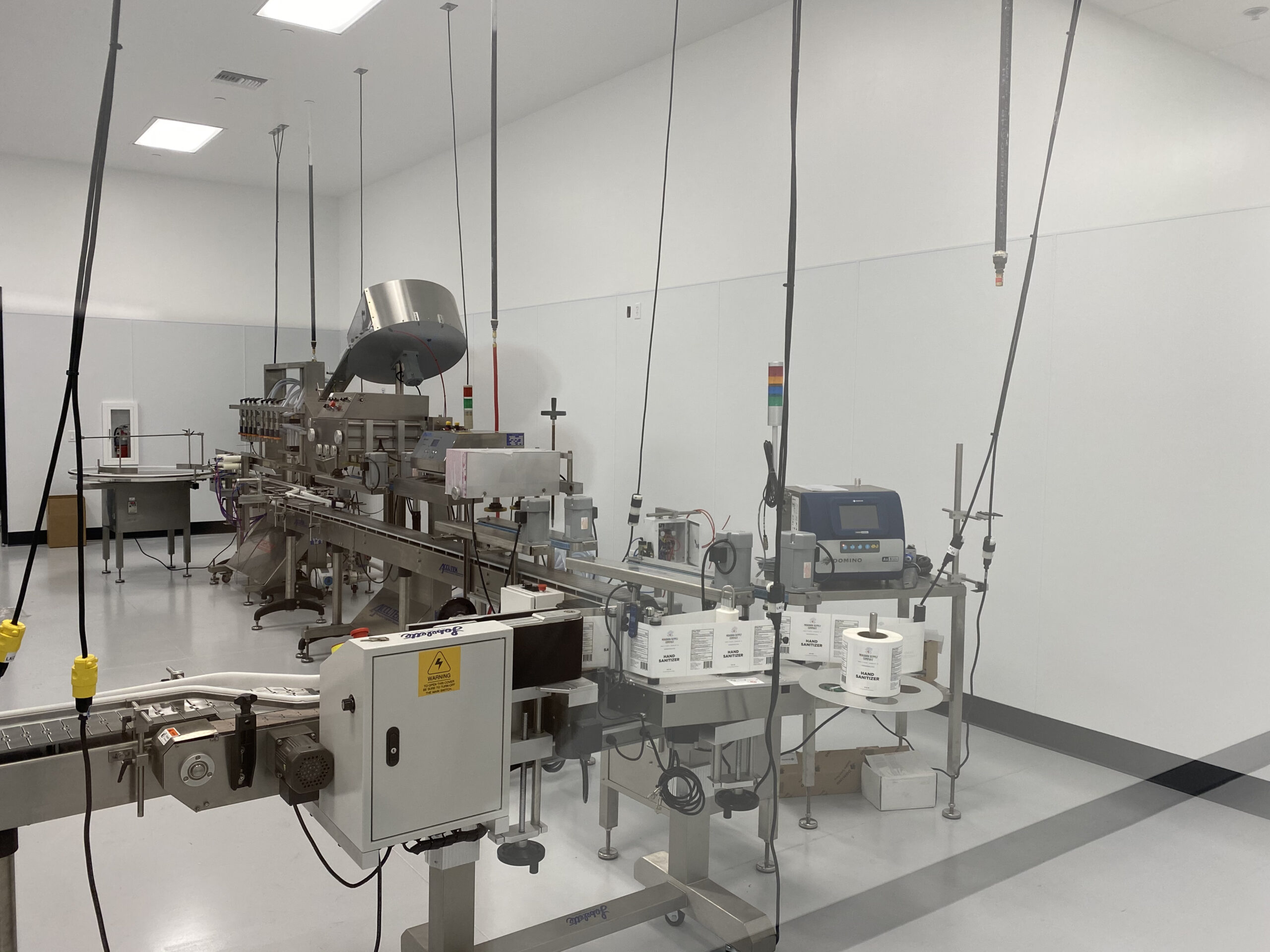 Years Combined Experienced
"Deciding to work with KO Pack, was undoubtedly the best business decision we made last year. As a product company that sells wholesale, direct to consumer, and through subscription, we have a lot of special assembly and packaging requirements. With KO-Pack, we are now able to get all our shipments out on or ahead of schedule!"
Dave and Mike Radparvar – HOLSTEE.COM